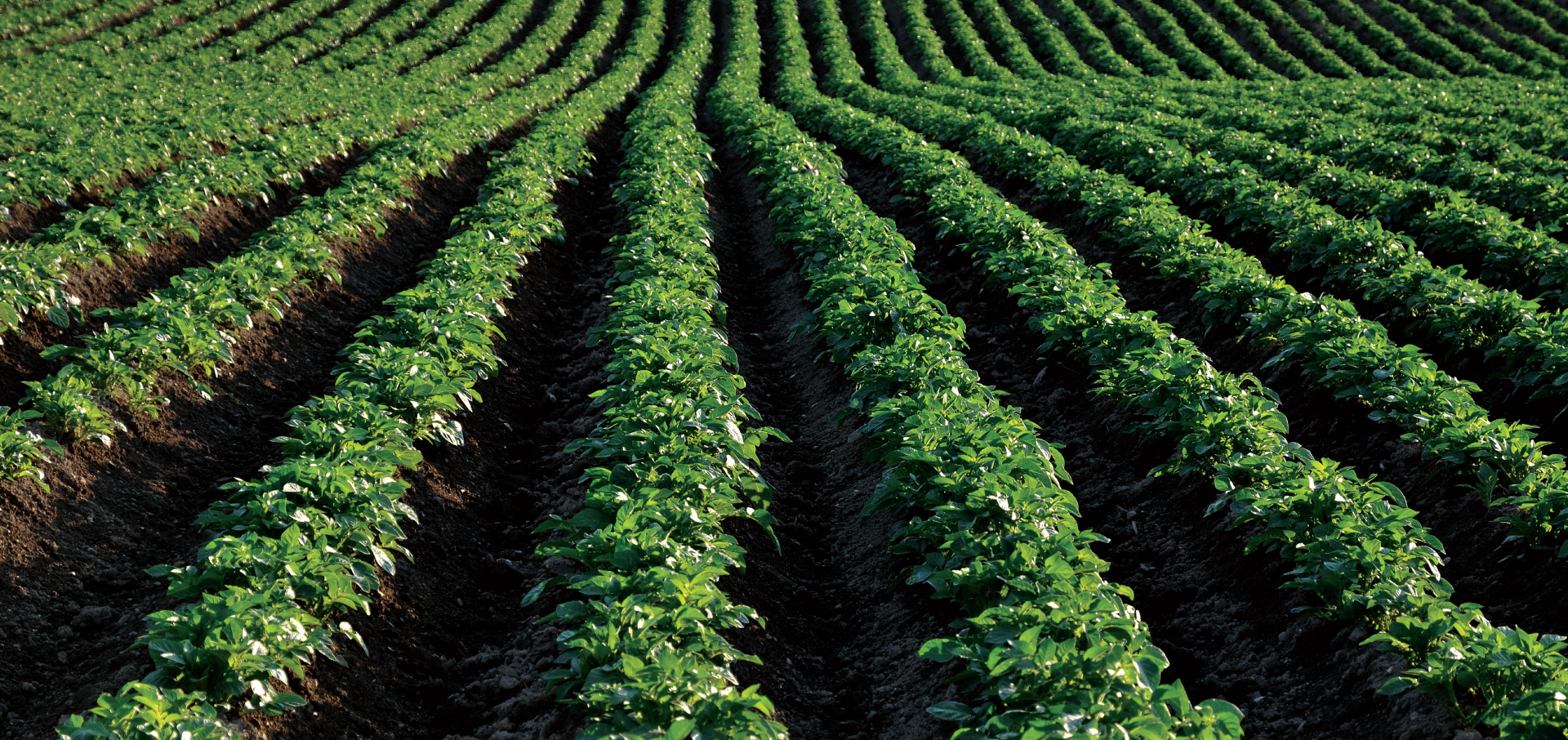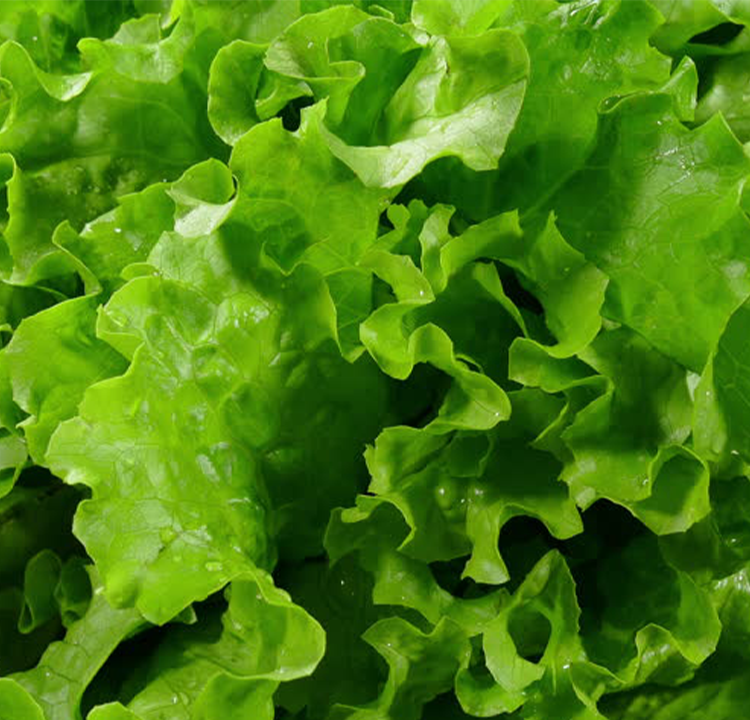 We care about where our food comes from. That's why we use responsibly grown ingredients from the McDonald's community of farmers. Get to know a few of our food suppliers who make delicious food you can feel good about eating.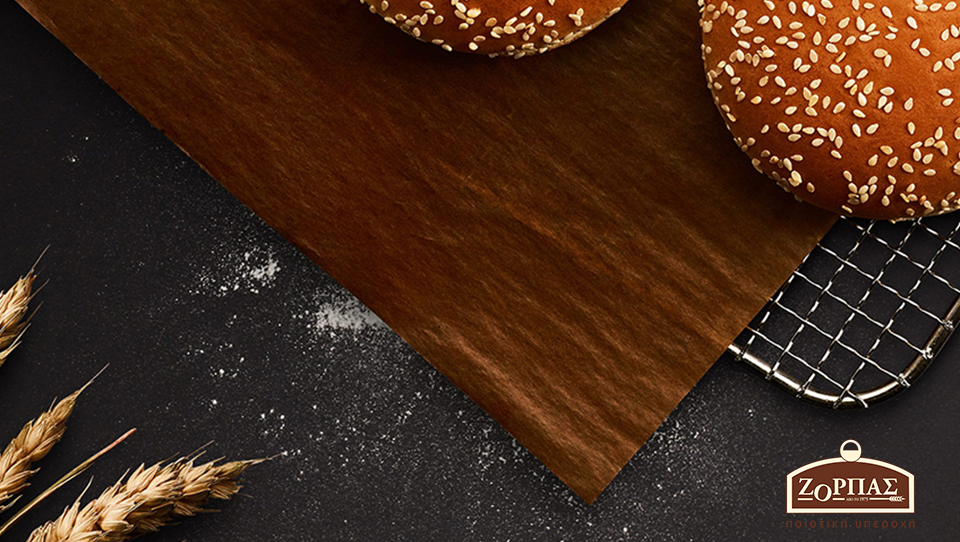 The Buns
Zorbas' collaboration with McDonald's started in 2007. Strict quality management system procedures are being followed in order to provide McDonald's with Gold Standard products.
LEARN MORE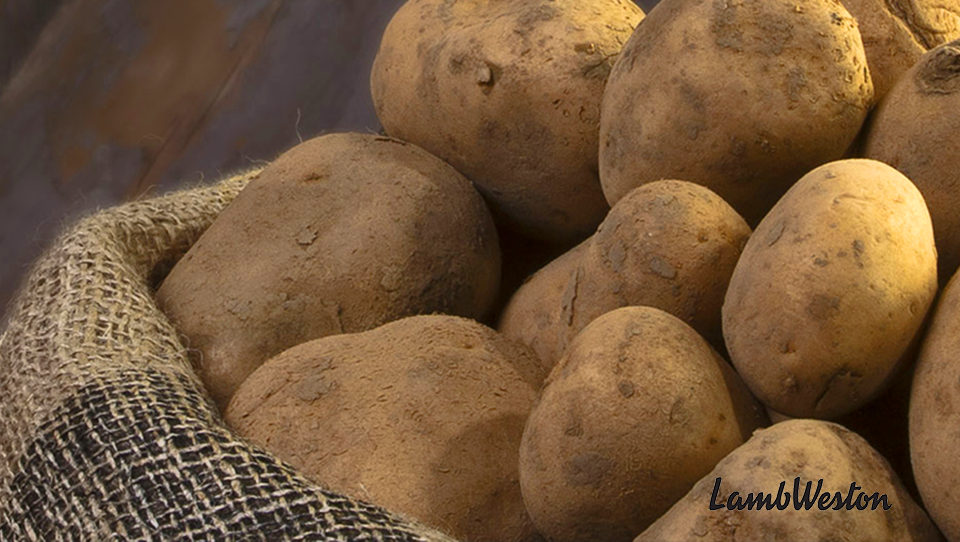 Potato Farm
Lamb Weston and McDonald's Global go back to 1971. Lamb Weston has provided the McDonald's system with consistent quality Fries and has worked closely together, not only to introduce new products but to constantly improve quality and consistency over the years.
LEARN MORE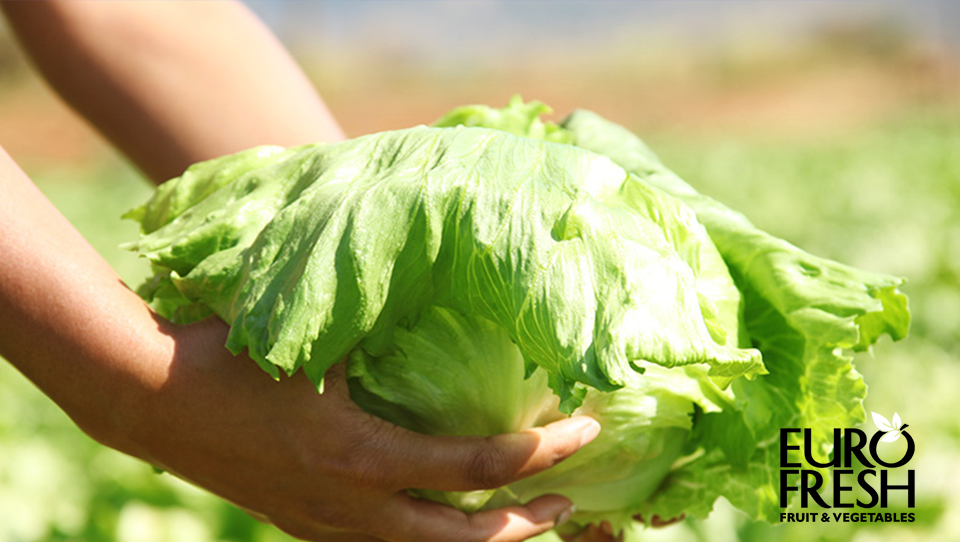 Fresh Fruit & Veg
Eurofresh sources the finest raw materials, either locally or imported, to ensure high quality fruit and vegetable products delivered to our customers. It's production line is one of the most modern salad production lines on the island.
LEARN MORE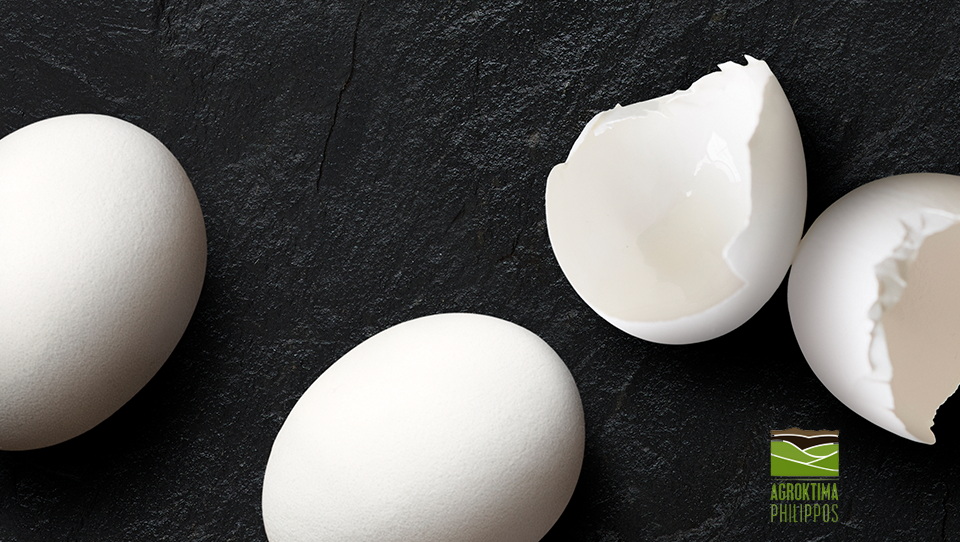 Free Range Eggs
Agroktima Philippos was established in 2002 and was officially the first licensed Free Range Farm in Cyprus. This means that all it's chickens are free to roam and feed on lush vegetation.
LEARN MORE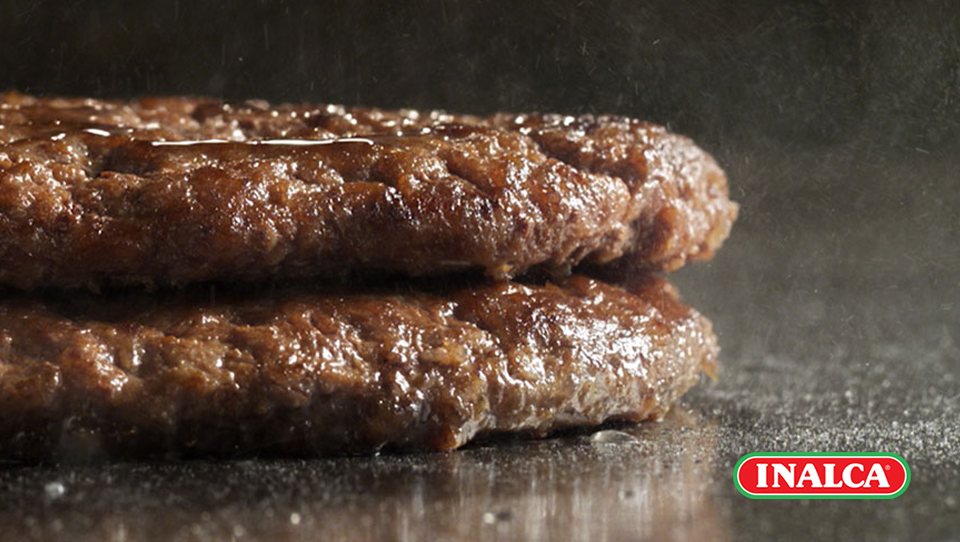 A Global Commitment to Sustainable Beef
Inalca has been cooperating with McDonald's since 1996. From their two plants in Italy and Russia, Inalca delivers beef products to more than 1,200 McDonald's restaurants across Europe. It has an integrated system able to control the whole chain from farm to finished product, assuring among the whole chain the best quality standards and traceability.
LEARN MORE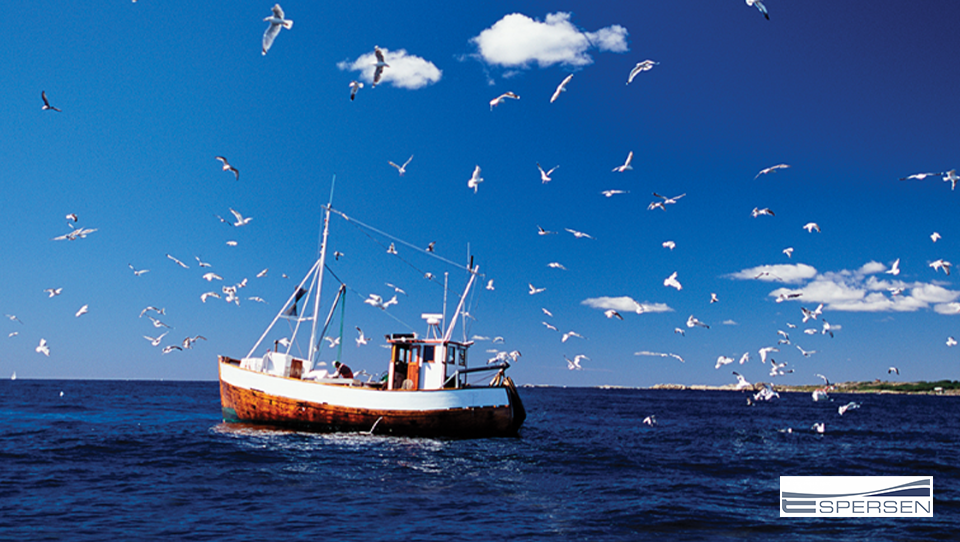 Sustainability at Sea
Espersen A/S has been McDonald's fish supplier and partner since the 1970s. Espersen delivers to McDonald's in 39 countries. The fish in a Filet-O-Fish is made of Cod, Hoki or Alaskan Pollock fillets. The fish is caught legally (FAO 81, Southwest Pacific) and under conditions that ensure the future population (MSC certified fishery).
LEARN MORE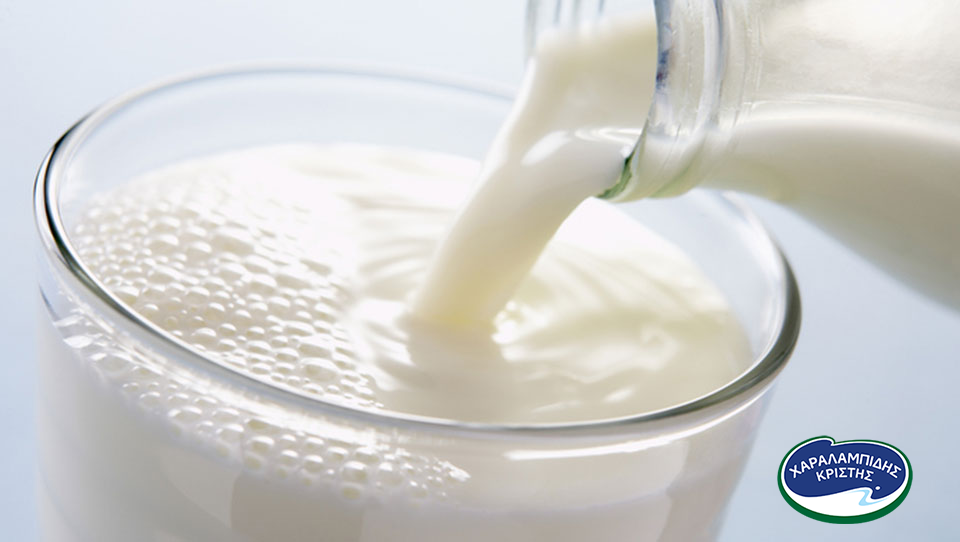 The Dairy
Charalambides Christis Ltd, a company producing quality dairy products, supplies McDonald's Cyprus for its Milk Shakes and Ice Cream since 1997. In 2010, it began producing Halloumi initially for McDonald's Kuwait and then expanded to other counties in the Middle East. McDonald's Cyprus launches the Halloumi for its Breakfast Menu in 2014.
LEARN MORE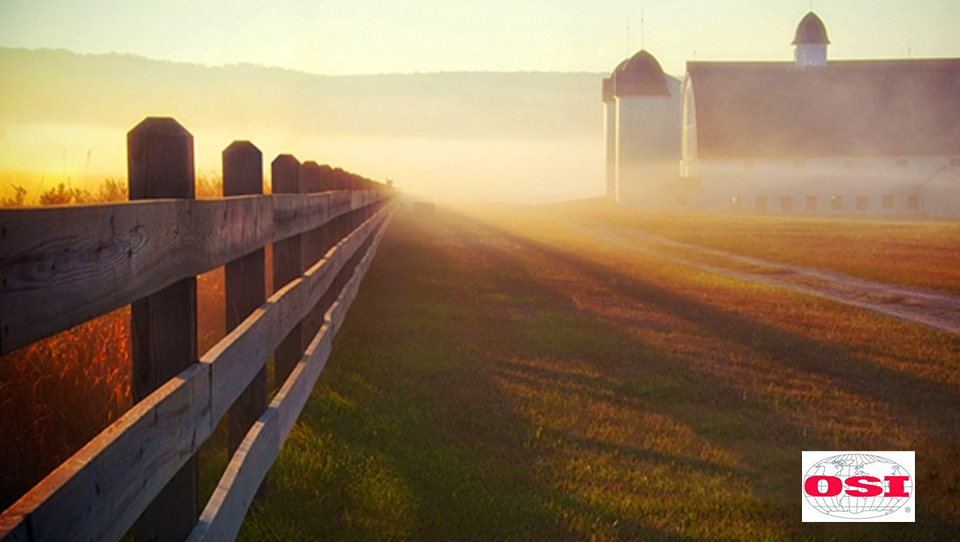 Chicken
OSI run 24 McDonald's dedicated meat processing plants throughout the world and two of these are located in Germany, from where McDonald's Cyprus is supplied with standard chicken items, as well as other promotional menu products. All meat supplied is sourced from OSI approved suppliers, who are all third party audited in order to ensure they fulfill McDonald's high quality standards and good manufacturing practices throughout the supply chain process.
LEARN MORE
Find out what makes our ingredients special.