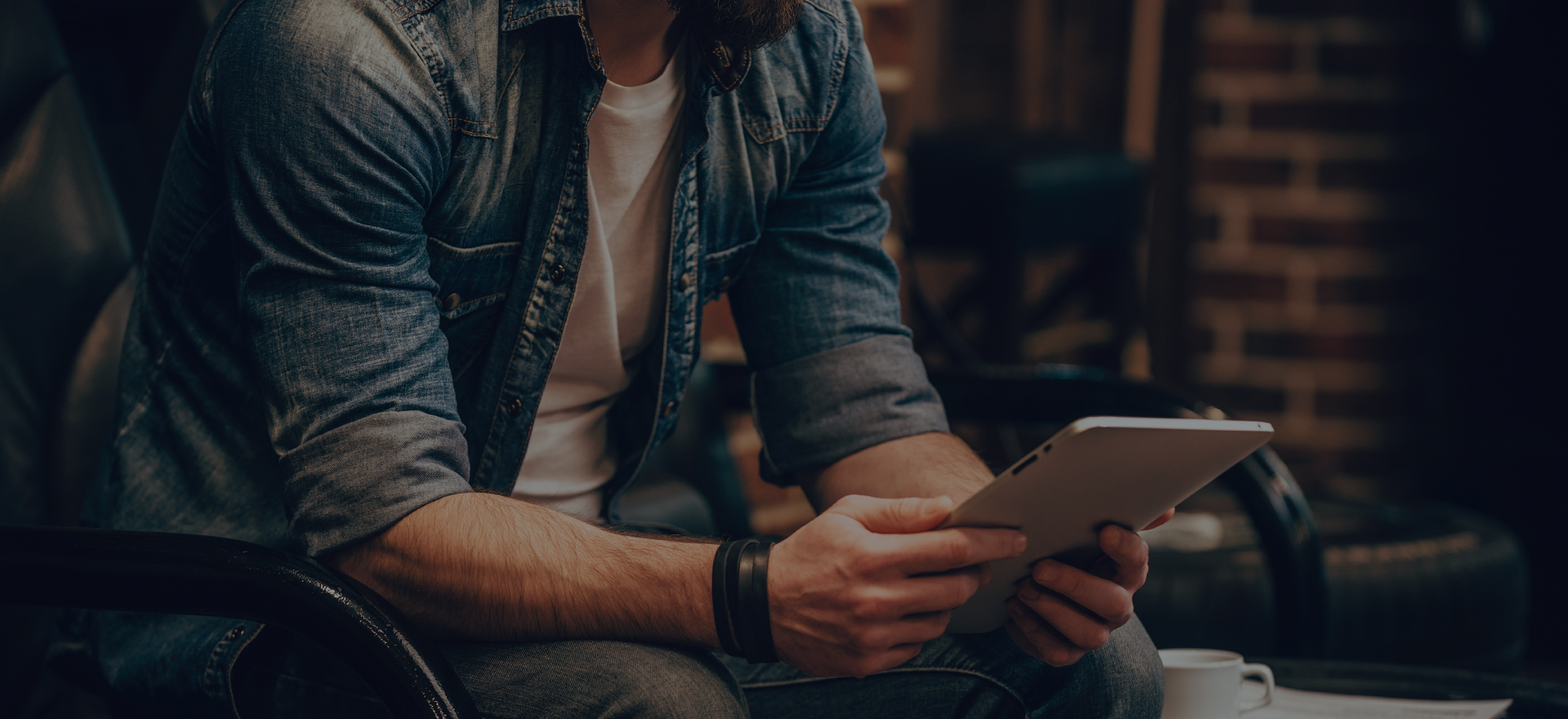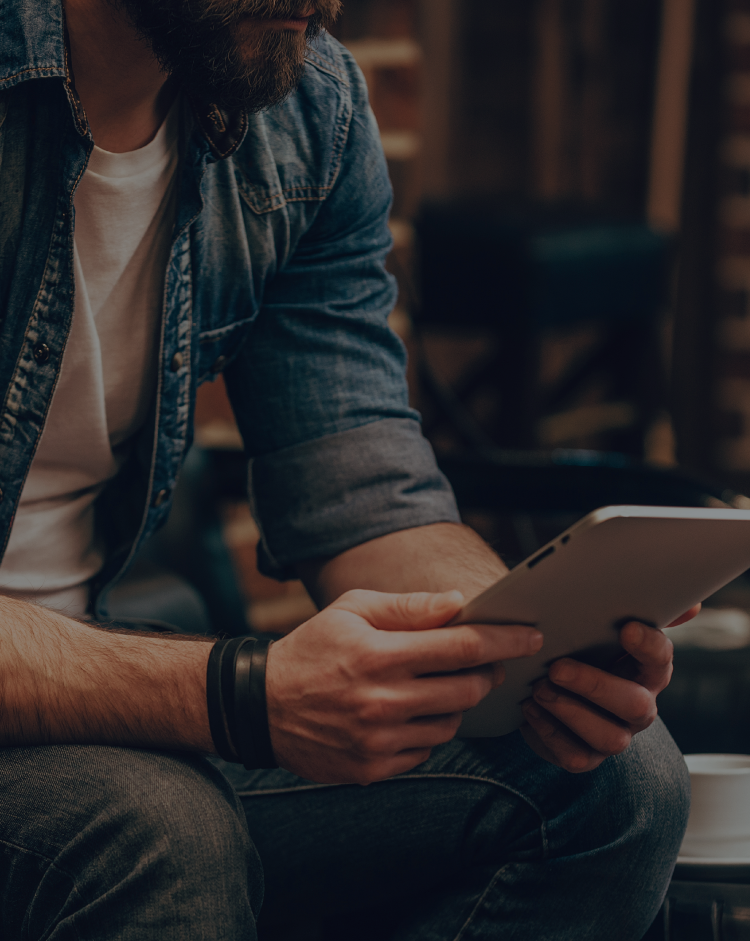 McDonald's has 18 restaurants in Cyprus and employs more than 1,000 people who work together to combine great tasting food, made from high quality ingredients with service that our customers know and trust. You can find out more about us here.



Packaging and Recycling
Manufacturing and transporting packaging for over 37,000 restaurants in more than 100 countries requires significant natural resources, including water, trees and fossil fuels. How can we work to ensure the impact on the planet is as small as possible?
LEARN MORE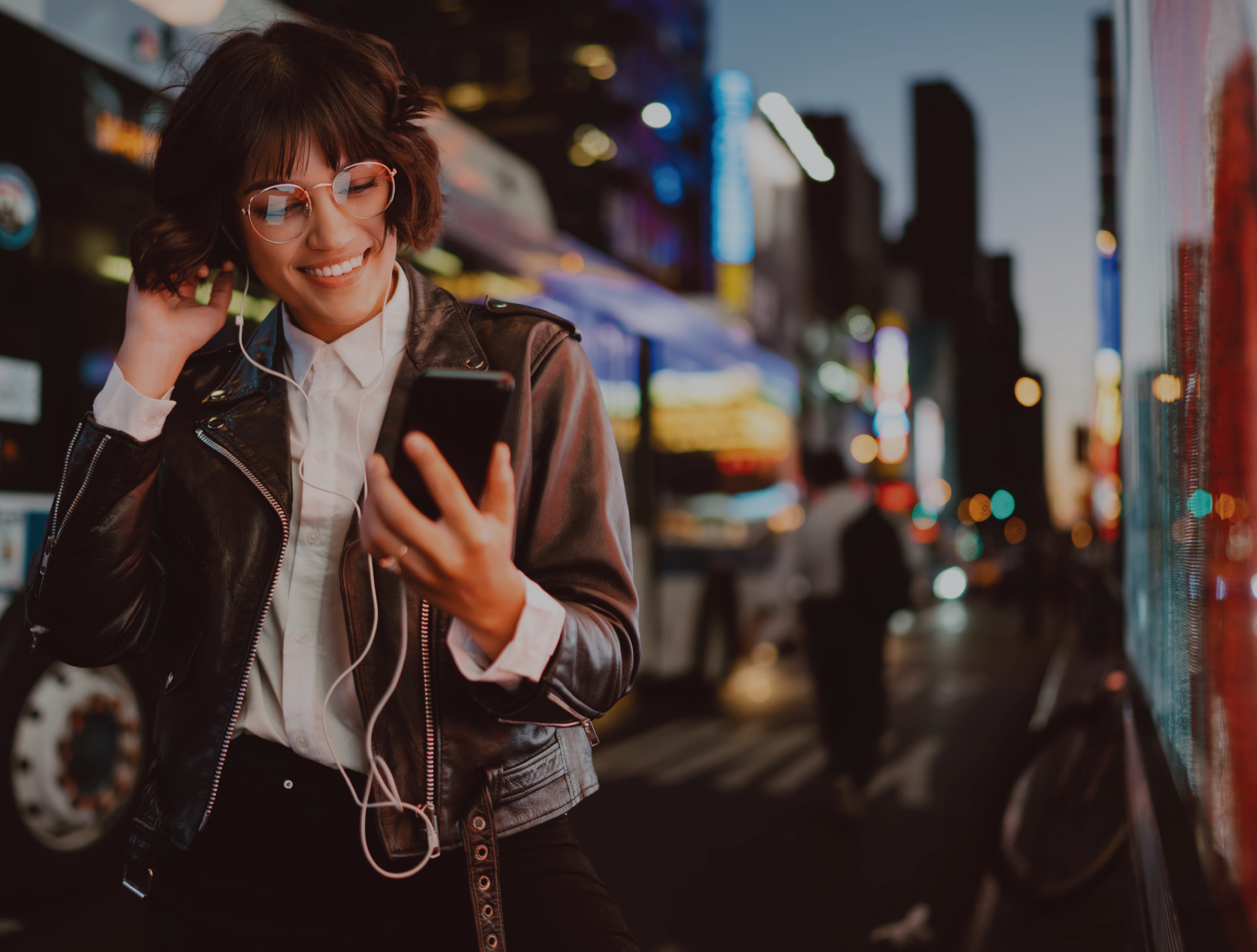 Contact Us
For all McDonalds Cyprus enquiries please contact us on 24 818131 between 9am and 5pm or email us at info@mcdonalds.com.cy