Newsroom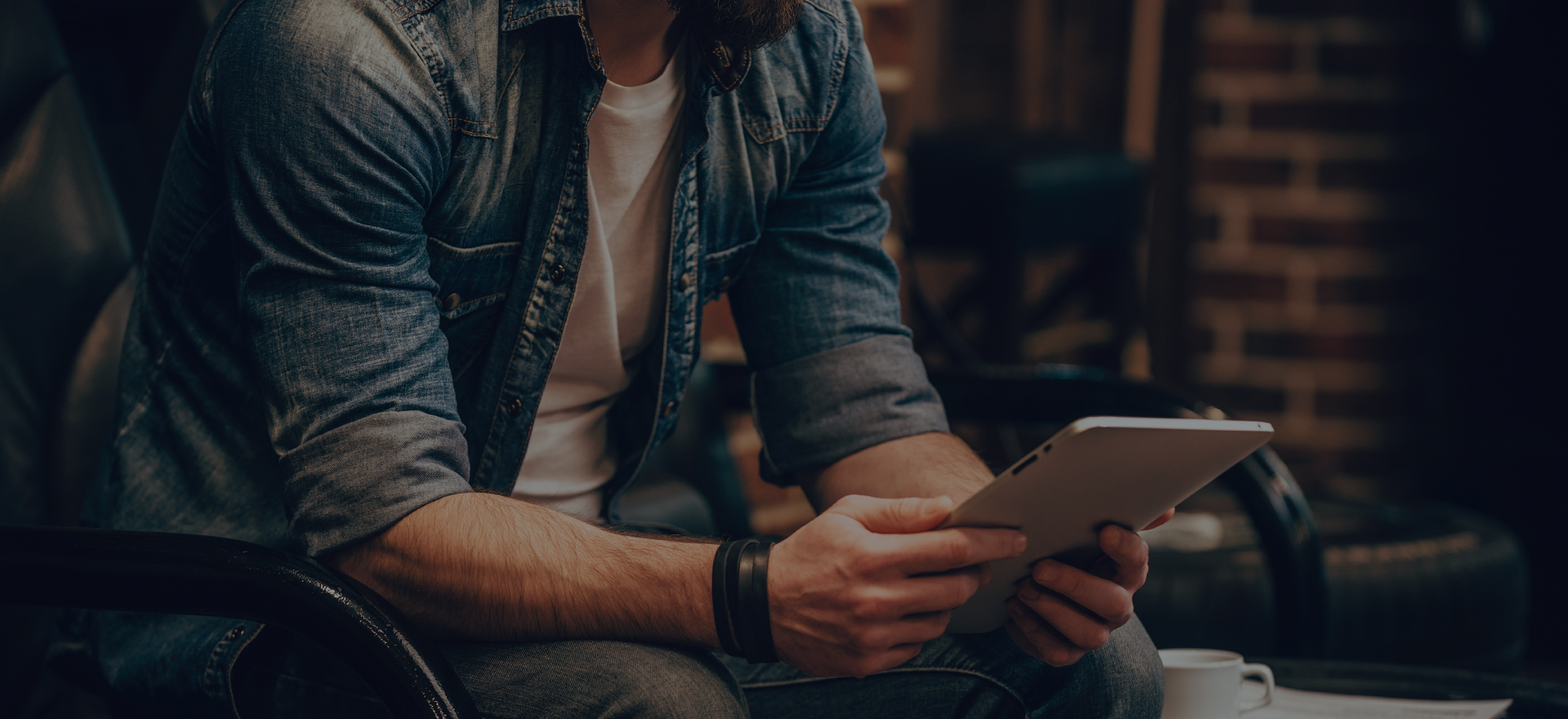 McDonald's has 24 restaurants in Cyprus and employs more than 1,500 people who work together to combine great tasting food, made from high quality ingredients with service that our customers know and trust. You can find out more about us here.

Our Planet
While our goals focus on all packaging, our plastics strategy specifically addresses how we are working to prevent plastic waste from ending up in nature.
We believe that some plastic packaging is necessary in the food industry to maintain quality and safety. Plastic has many benefits compared with other materials. For example, it's lighter than glass and fiber, and therefore causes fewer CO2 emissions when transported. However, we know that when plastic is not recycled or recovered correctly, it creates plastic pollution, which is harmful to the environment, and we want to play our part in addressing this issue...


Our Safety Measures

We're keeping clean & safe in the following ways:
We are measuring staff, technicians & supplier's temperatures before they enter our restaurants.
We are ensuring all our staff wear disposable gloves and wash their hands with antibacterial soap every 30minutes (and as needed)
We have increased frequency of cleaning & sanitazation of our restaurants and kitchen surfaces.
We are providing & encouraging our customers to use hand sanitizer upon entering the restaurant.

McDelivery™ Safety Measures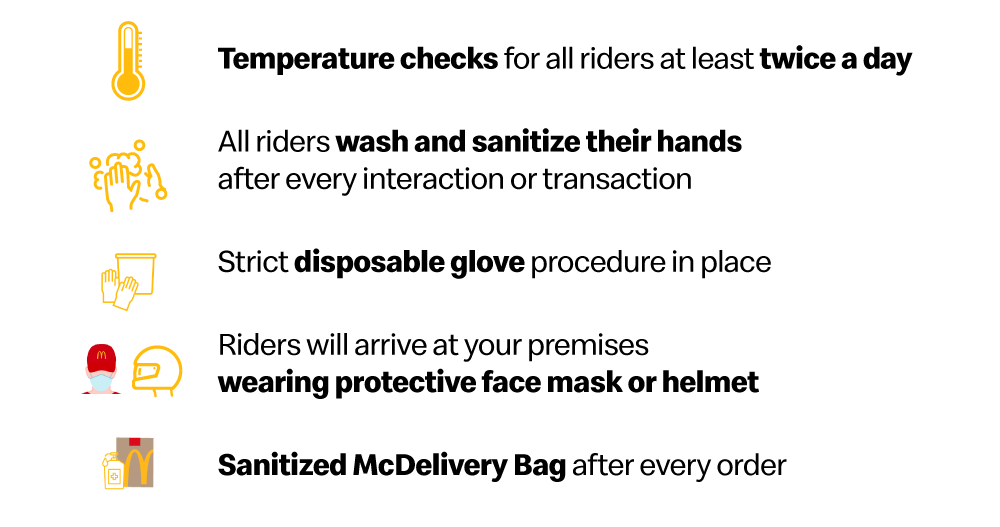 Packaging and Recycling

Manufacturing and transporting packaging for over 37,000 restaurants in more than 100 countries requires significant natural resources, including water, trees and fossil fuels. How can we work to ensure the impact on the planet is as small as possible?

Contact Us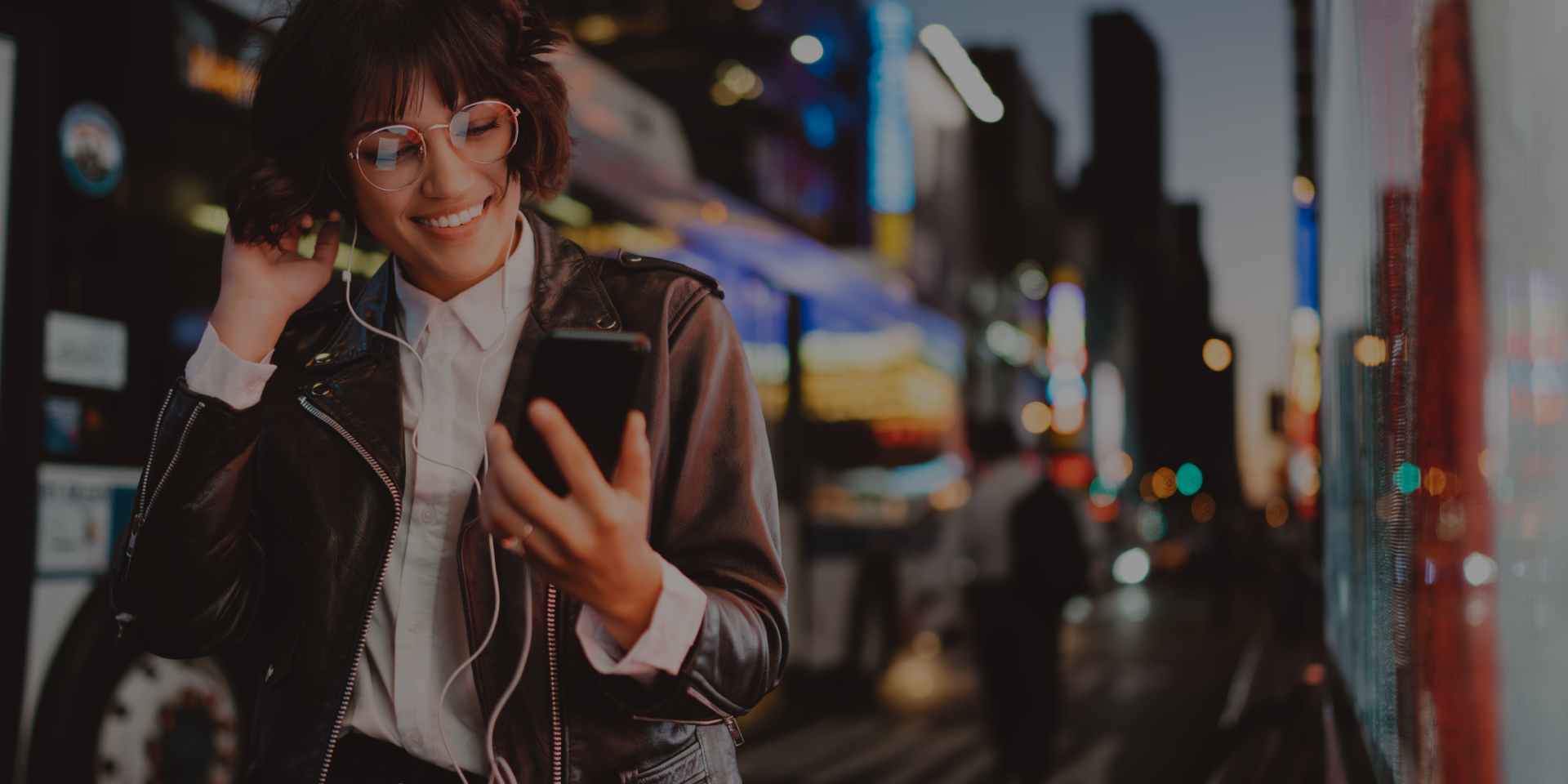 For all McDonald's Cyprus enquiries please contact us on 24 818131 between 9:00am and 5:00pm or email us at info@mcdonalds.com.cy