Discover the latest
Find out the latest food, news and events right here!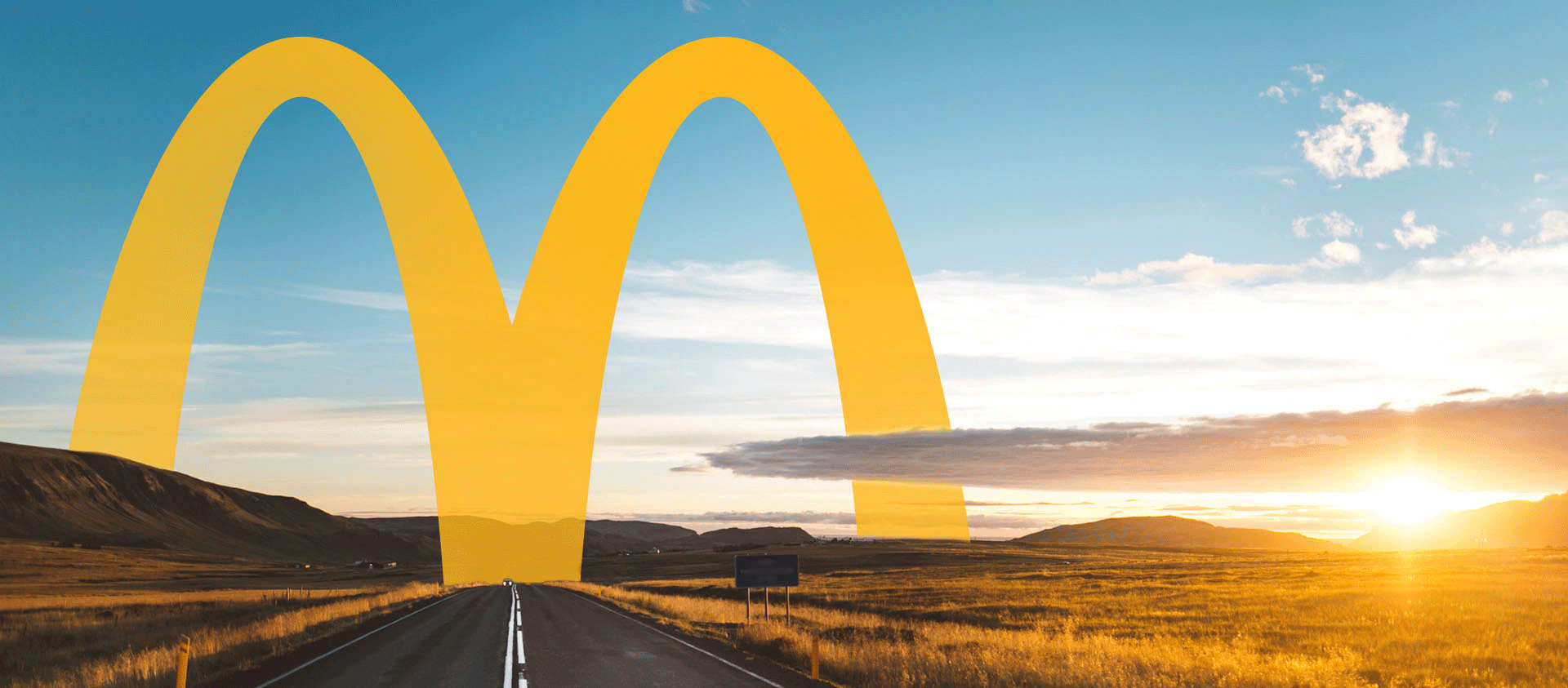 Cheesy Bacon Flatbread
Crispy, melty and freshly toasted. The perfect way to start your day!
Double Chocolate Ice Blended
Smooth and Creamy ice blended beverage topped with whipped cream!
FIND OUT MORE
Cheese Donuts
Get them while they're hot! Our super-tasty cheesey Cheese Donuts are the perfect side to any meal.
FIND OUT MORE