Discover the latest
Find out the latest food, news and events right here!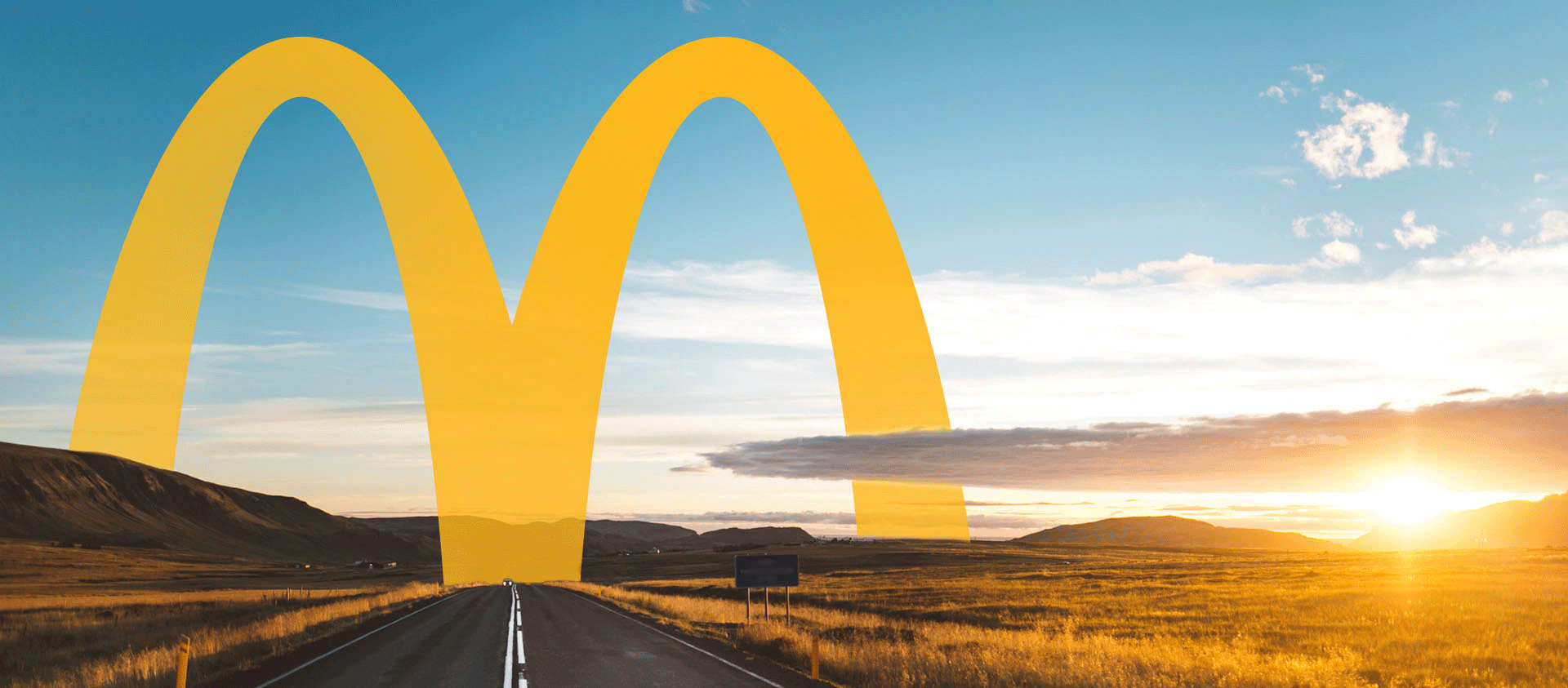 It's Big Tasty Time!
The name says it all. They're big, they're tasty, and they're available now!
FIND OUT MORE
Snackbox McBites & McNuggets
Our legendary McBites are back! Get them while they're hot!
FIND OUT MORE
Cheesy Bacon Flatbread
Crispy, melty and freshly toasted. The perfect way to start your day!