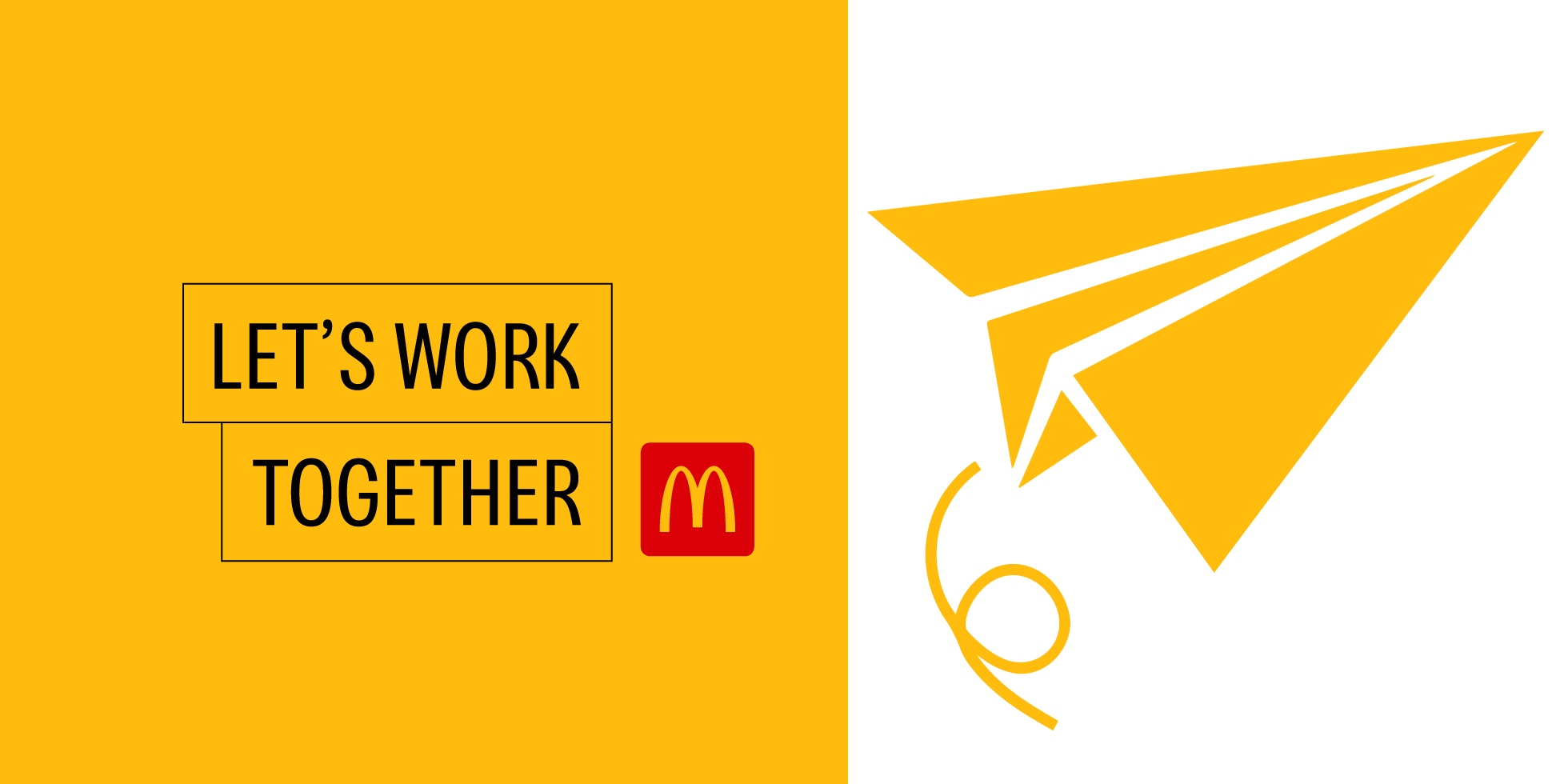 Why work in a McDonald's restaurant?

Working for McDonald's is more than just a job, we are a unique global organization that we operate under our global values and always aiming to have positive impact in everything we do, both globally and locally in Cyprus!
Because it's not only about offering a unique experience to our customer, but also offering a unique working experience to our people through our environment, teams and career development!
Because we are flexible with your needs! Because we believe in our people! Because This is McDonald's! Join us!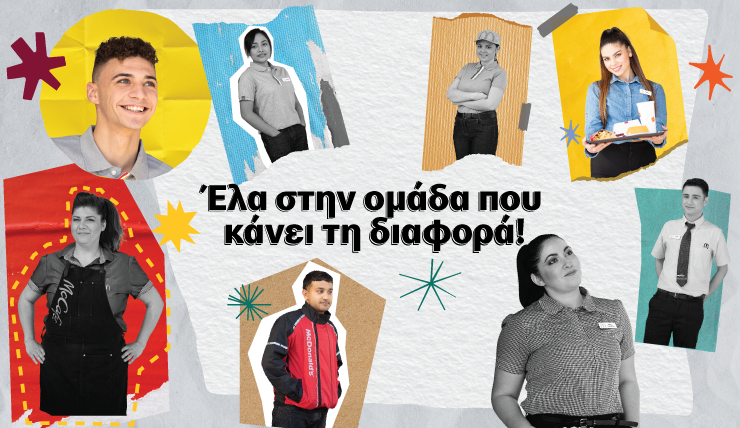 Key Opportunities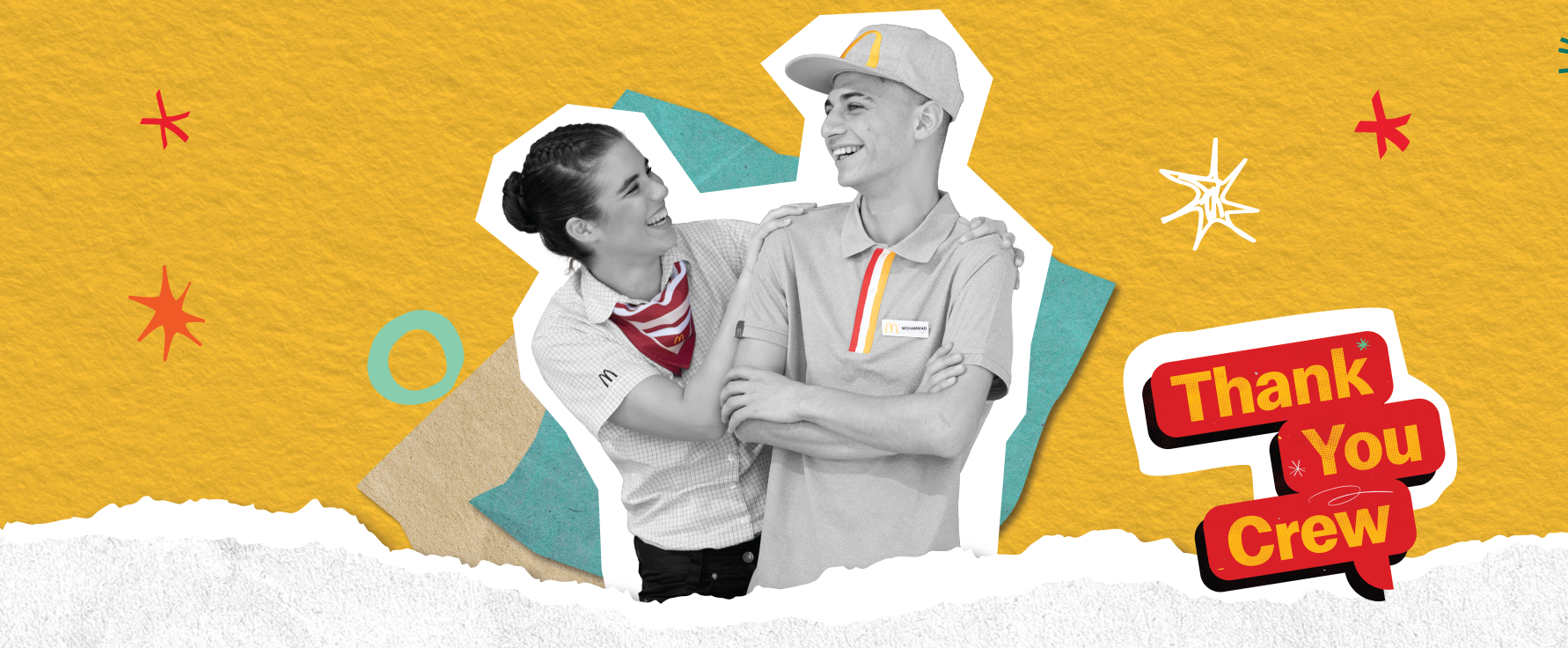 We want every McDonald's customer to have a brilliant experience, every time they visit. That means hot food in a clean and friendly restaurant. For those with a hunger, a passion, a desire for success, we can help you get there, with tertiary education, nationally recognised training, shift flexibility and excellent career progression. We'll train you in our high standards of customer service, food preparation, and cleanliness and hygiene, But the rest is up to you.
Benefits

Application Process