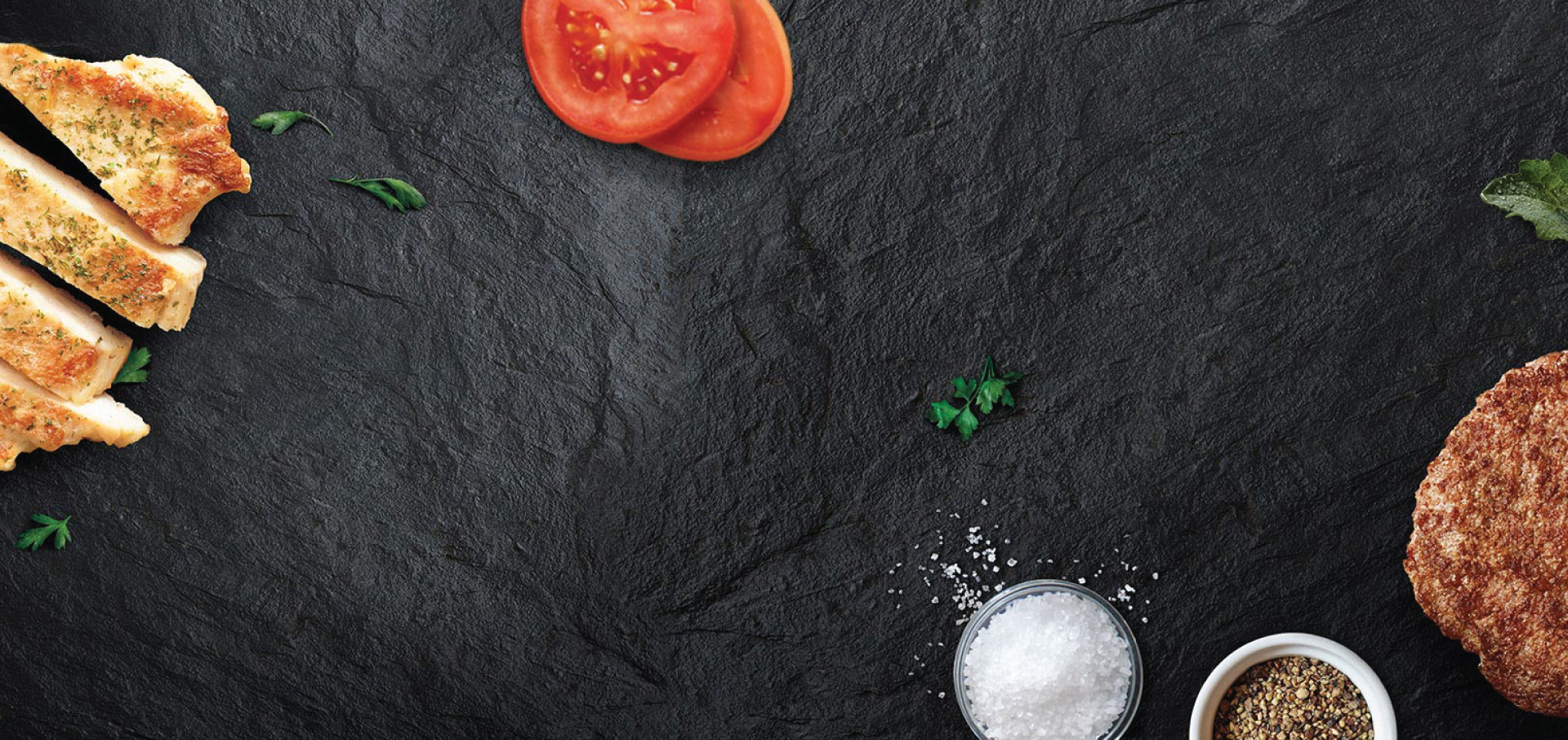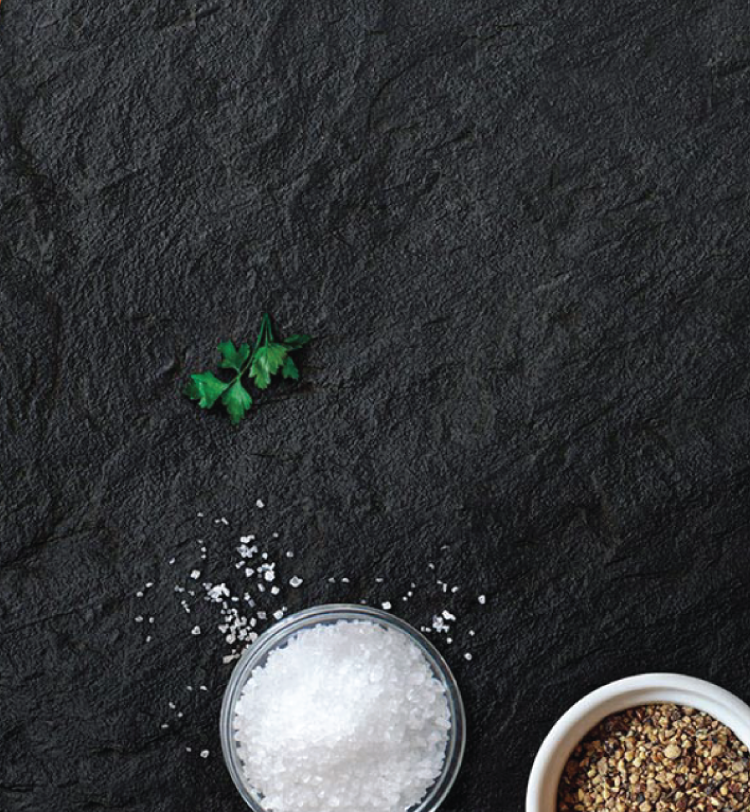 We care about where our food comes from. That's why we use responsibly-grown ingredients from the McDonald's community of farmers. Food safety regulations differ from country to country and range from standards set by local government authorities to international regulatory bodies such as the World Health Organization. Generally, McDonald's sets its own company standards at or above the very highest of international standards. Get to know how we make delicious food you can feel good about eating.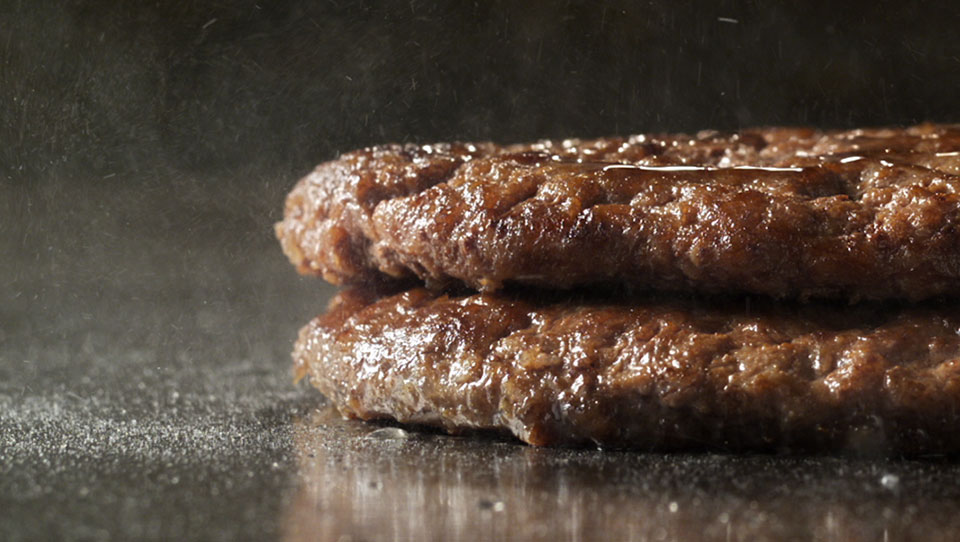 100% BEEF
From farm to restaurant nothing else is added to our beef - it's just 100% beef. A pinch of salt and pepper is just added after cooking! When it comes to cooking procedures, our beef is grilled to perfection, without the addition of fats or oils, on a double sided hotplate and we make sure that the specified temperature is maintained during the whole beef-grilling process to ensure food safety while guaranteeing juicy tasty patties.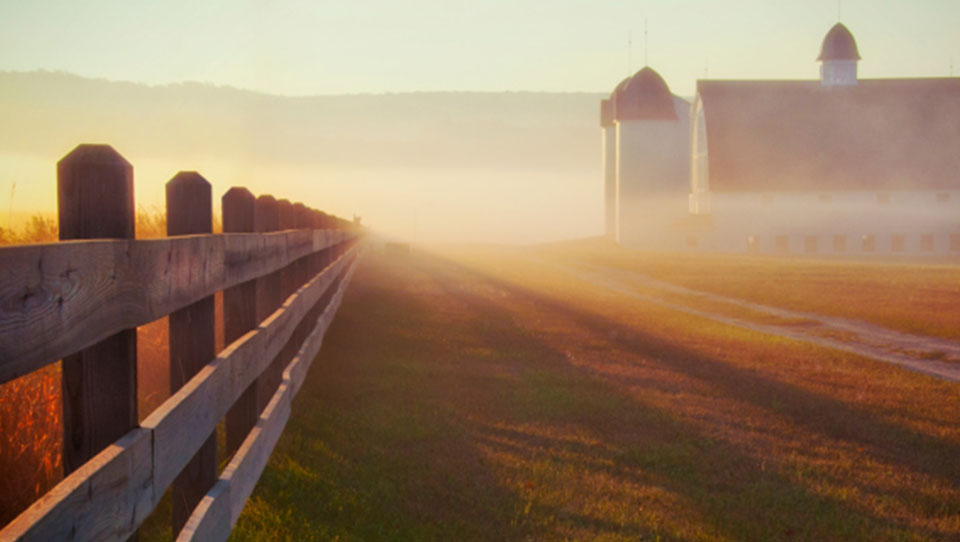 CHICKEN BREAST MEAT
We're proud of the suppliers we use and we won't work with anyone who does not adhere to our own high standards of animal welfare, as well as those required by EU legislation.
All of our chicken products are made from carefully de-boned chicken meat. Our much loved Chicken McNuggets are made from chicken breast meat, and coated in a tempura batter. We do not use chicken skin in our Chicken McNuggets.
In our restaurants, each Chicken McNugget is cooked until perfectly crisp and served nice and hot.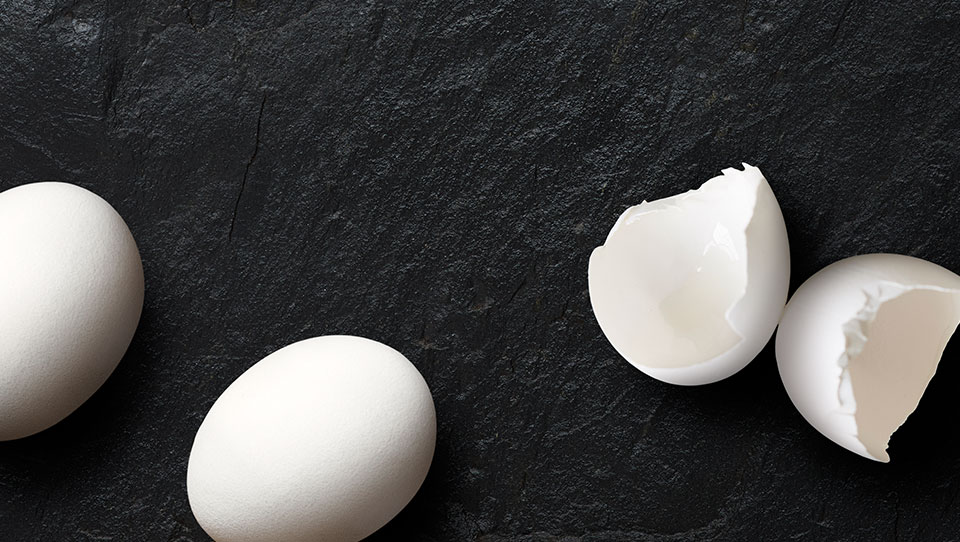 FREE RANGE EGGS
Only farm-fresh, premium quality eggs go into our delicious egg breakfast products. Free Range means that the hens that lay our eggs get plenty of room to roam around, whether they're inside the barn or outside exploring. McDonald's eggs are washed and cleaned with a special detergent to remove bacteria. The shells are coated with a thin layer of food grade oil so the eggs stay fresh and safe. We keep our eggs chilled and only crack them open just before cooking (steaming) to make sure they are fresh and hygienically prepared.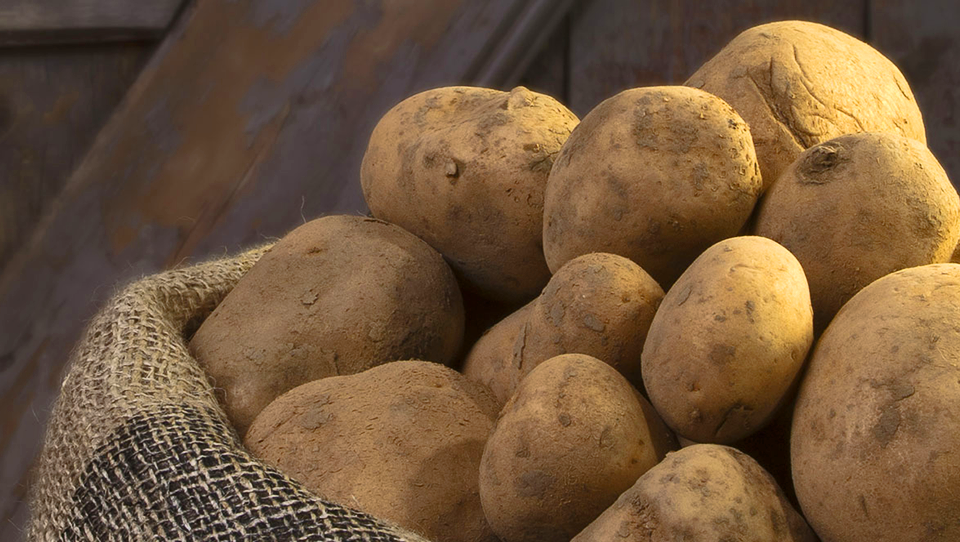 POTATOES (GLUTEN-FREE)
McDonald's world-famous French Fries are produced from only the best quality potatoes specially grown for McDonald's. Every potato, is first carefully selected for size and texture. At the factory, the potatoes are washed, peeled, cut and cooked before being distributed to our restaurants. Then we cook them in a blend of sunflower and rapeseed oil, adding a pinch of salt before serving. The result is crispy great tasting fries and hash browns that are fluffy on the inside and crunchy on the outside.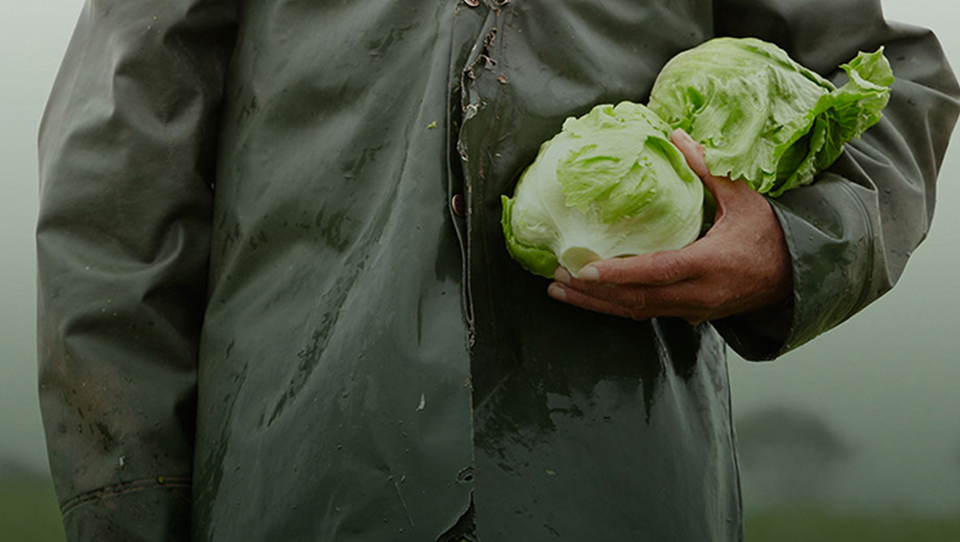 FRESH SALADS
Top quality ingredients and freshness is our priority when it comes to our fruit and vegetables. That's why the utmost care is taken when it comes to handling procedures right from factory to restaurant!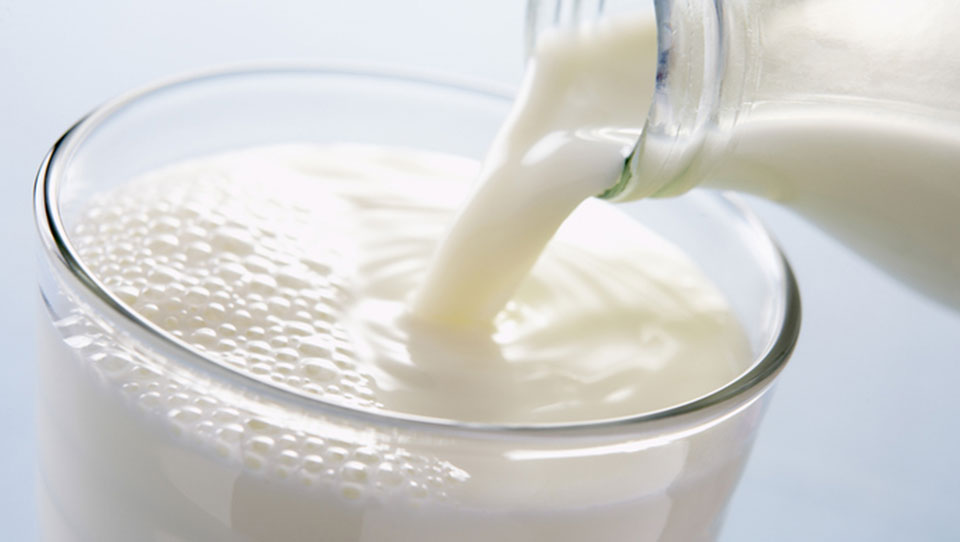 DAIRY PRODUCTS
McDonald's cheese, McFlurries, Sundaes and Shakes are made from high quality milk coming from approved regional and local suppliers; whereby quality control procedures are in place throughout the supply chain– from the freshness of the milk, all the way through handling, processing, and transportation to ensure the quality of the end product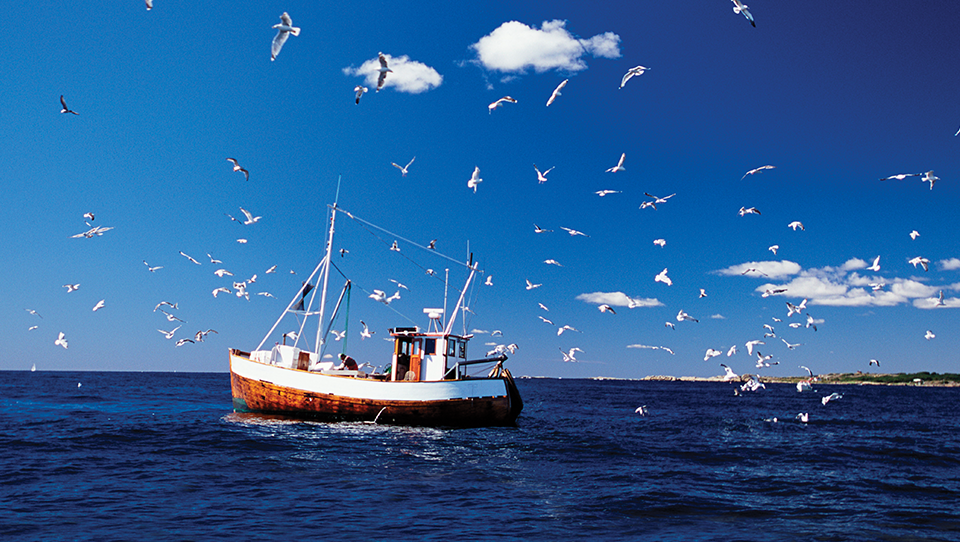 SUSTAINABLE FISH
We don't just want to serve you fish today. We want it to be there for generations to come. That's why we only use fish that's sustainably-sourced. We serve wild-caught white fish which has been sourced from a fishery and is certified sustainable.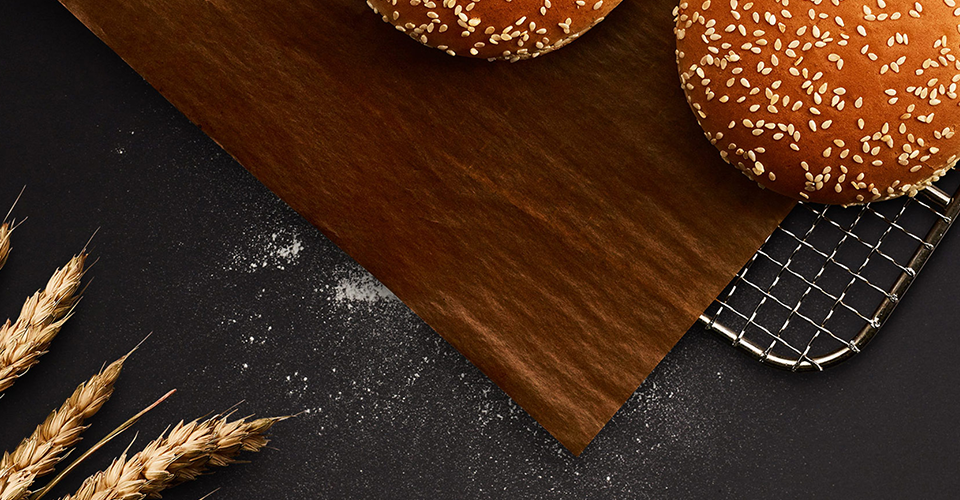 OUR BUNS
We source our buns from local suppliers who use only high quality ingredients. Our buns and muffins are all toasted or steamed in our kitchens just before we serve them to you, nice and warm.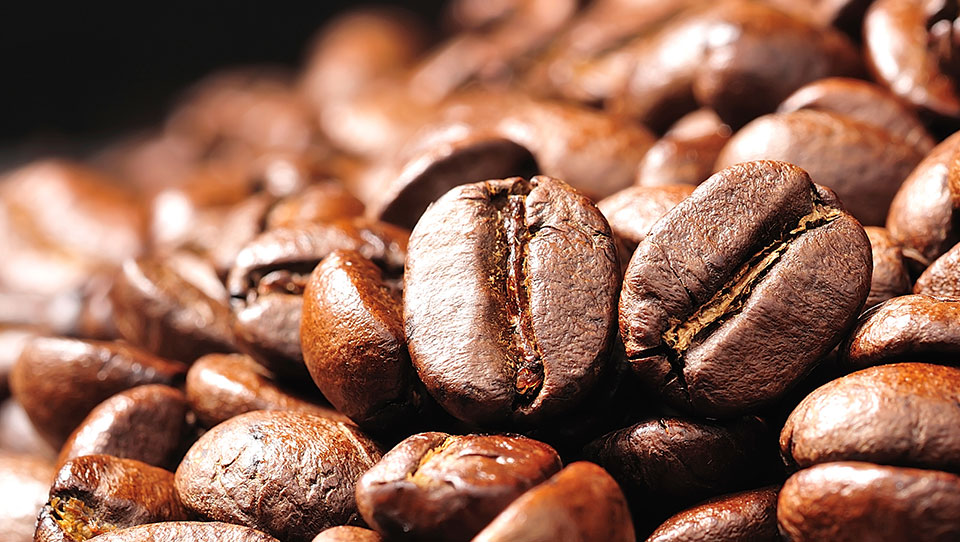 COFFEE BEANS
We're serious about our coffee – from how it tastes to how it's grown. That's why every freshly-ground McCafé® coffee is made using 100% Arabica beans that are responsibly sourced coming from the world's best coffee growing regions.