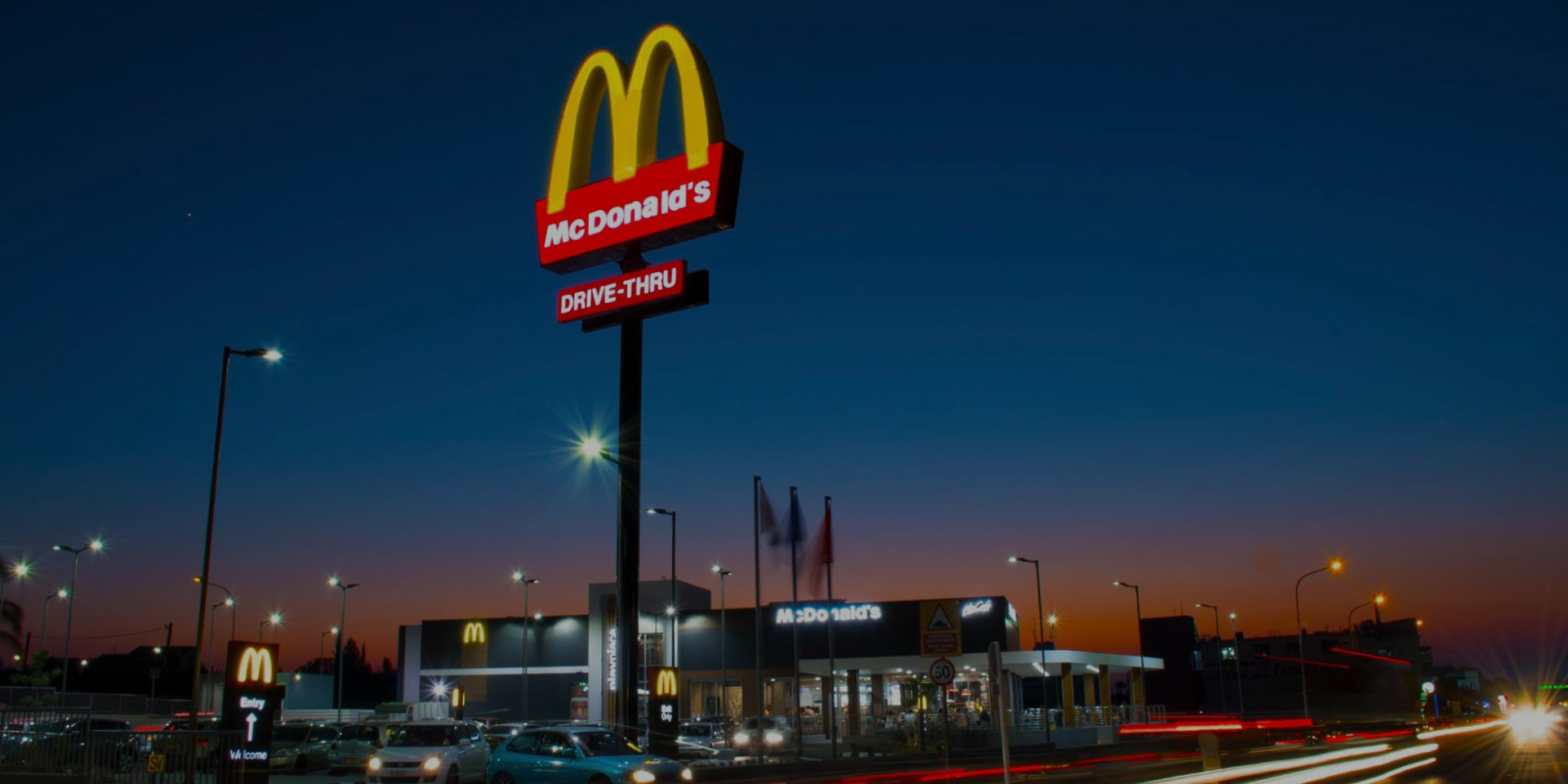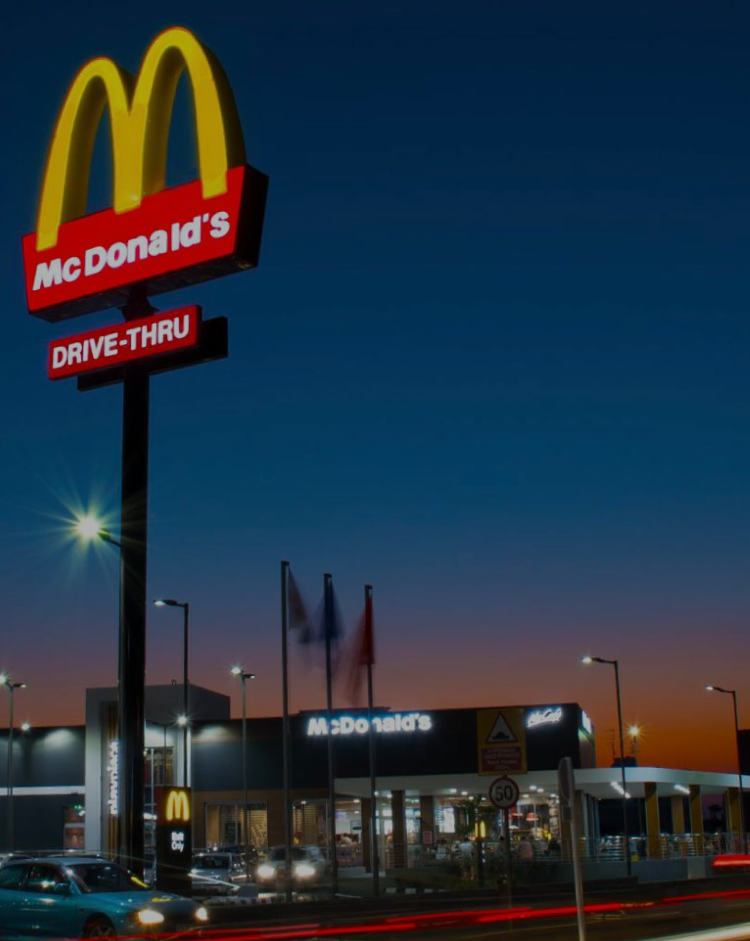 Over the years, Family Restaurants Andreou Co. Ltd. has succeeded in establishing the McDonald´s™ brand in the local market, extending their products to meet the demands of customers of all ages. In June 1997 the first McDonald's restaurant in Cyprus opened in Phinikoudes, Larnaca and quickly followed by a Drive- Thru restaurant in Engomi, Nicosia. Soon other locations followed and today there are 24 McDonald´s™ restaurants throughout the island, employing more than 1600 people, working and supporting many local suppliers.
"The two most important requirements for major success are: first, being in the right place at the right time, and second,doing something about it." - Ray Kroc
Our Values
Since 1955, here at McDonald's, we have the same uncompromised values; we always put the customer first and give them what they want, each visit, every time.
We achieve this by being proud of the food we serve & the balanced meal options we offer, by doing right for our people who make McDonald's a special place for over 70 million customers worldwide & by playing a meaningful role in the lives of the communities we serve.