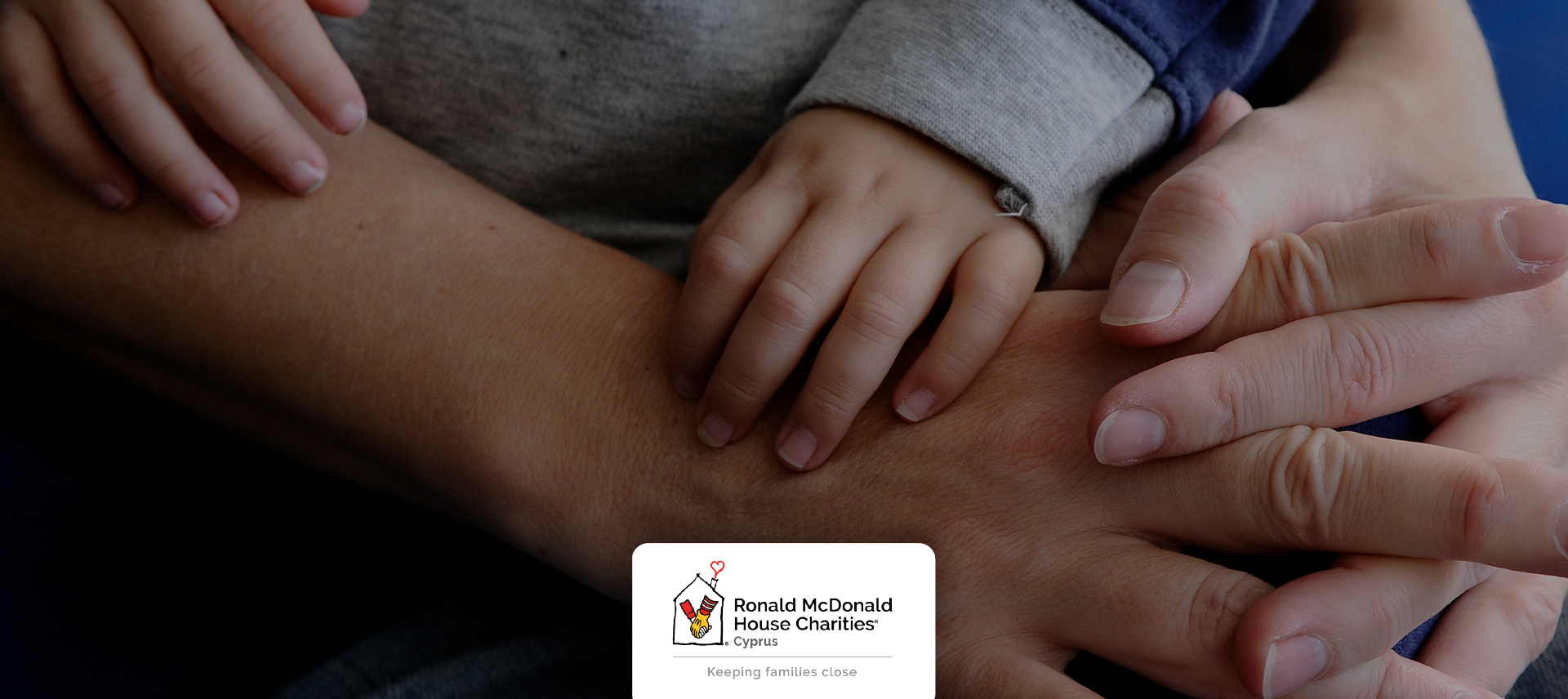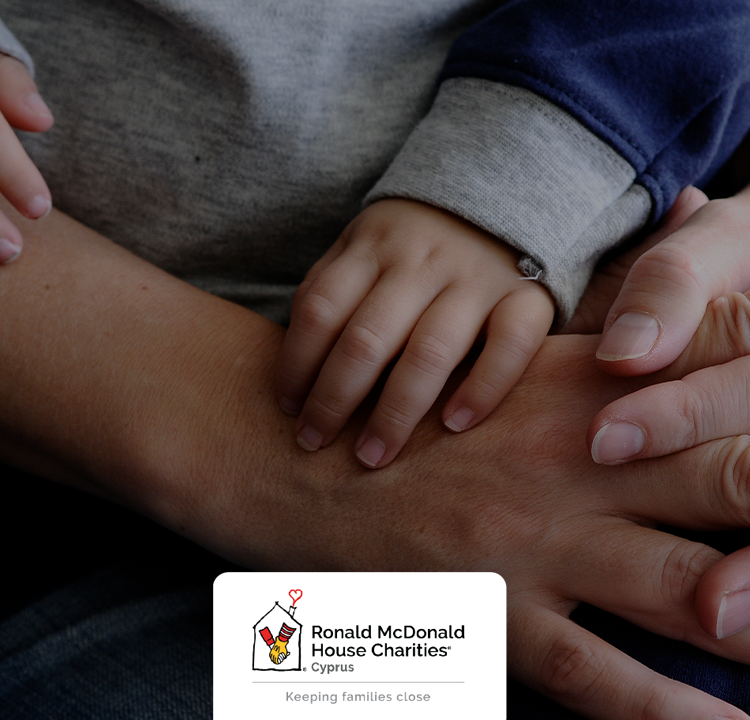 RONALD McDONALD HOUSE CHARITIES®
Our Charity of Choice

We care about the people and the communities near McDonald's restaurants. In 1974, we became the Founding Mission Partner for
Ronald McDonald House Charities® and continue to provide support to the Charity in many ways.

---
Our Stories
---
What does RMHC do
Ronald McDonald House Charities
®
is a non-profit organization operating in more than 65 countries and regions around the world.
Although it is supported by McDonald's™ it is an independent organization which aims to help families of children with severe health issues stay close during the child's recovery.

Programmes helping to
improve the well-being
of children
Recognising how important the constant presence of a child's family is in such trying times, RMHC has been creating Family Rooms & Family Houses, which are always located inside or next to hospitals where children are being treated as well as the Care Mobile Units, which can drive to locations where medical care is not readily available.

Pediatric Clinic for Children with Heart Disease
McDonald's is RMHC Cyprus' main sponsor and a variety of fundraising activities are organised in order to financially support the charity.
The first major project of RMHC Cyprus was the creation of the Pediatric Clinic for children with heart disease at the Archbishop Makarios III Hospital in Nicosia, which was officially inaugurated in October 2014.

First Ronald McDonald House®
RMHC Cyprus' second project will be the opening of the Ronald McDonald House® opposite the Archbishop Makarios III Hospital, which is expected to be completed by 2022. The house will be able to accommodate families of children from all over Cyprus who are hospitalized at Archbishop Makarios III Hospital as well as other medical clinics in the capital.
Many families travel far from home and spend several weeks or months to get treatment for their seriously ill or injured children – a long time to be away or to divide a family. And, for children facing a serious medical crisis, nothing seems scarier than not having mom and dad close by for love and support. The Ronald McDonald House® opposite the Archbishop Makarios III Hospital will provide a place for families to call home so they can stay close by their hospitalized child at little to no cost.
---