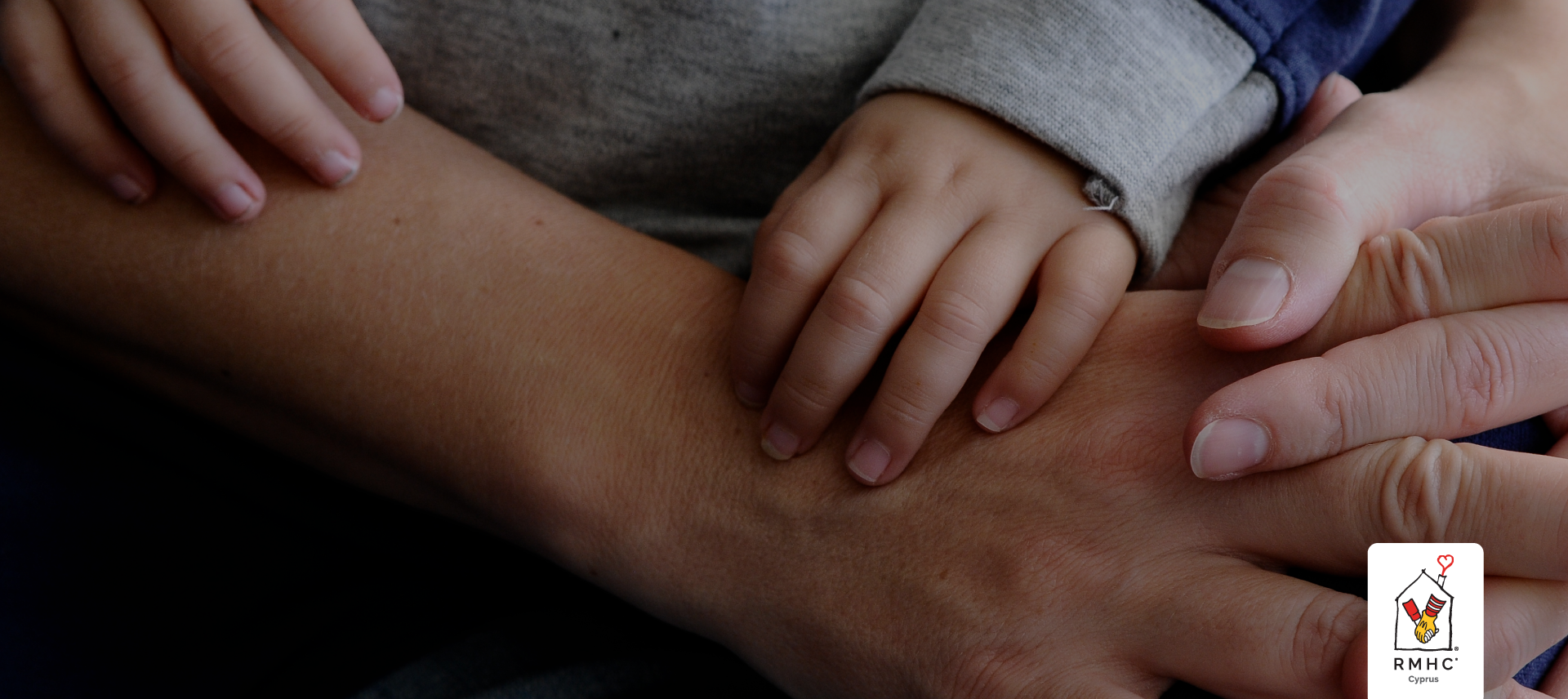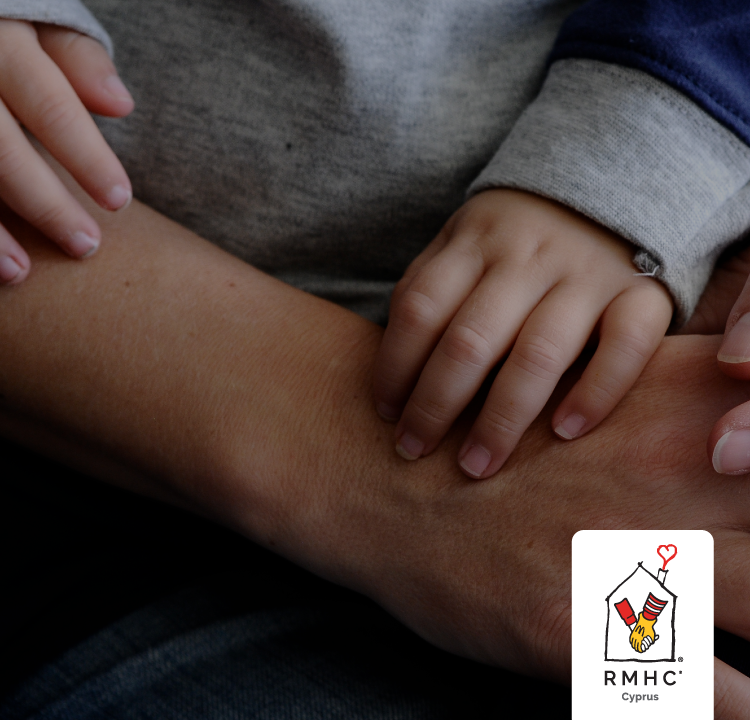 Keeping families together when it matters most
RONALD McDONALD HOUSE CHARITIES®
Charity of your choice
Ronald McDonald House Charities is a non- profit organization operating in more than 60 countries around the world.
Although it is supported by McDonald's™ it is an independent organization which aims to help families of children with severe health issues stay close during the child's recovery.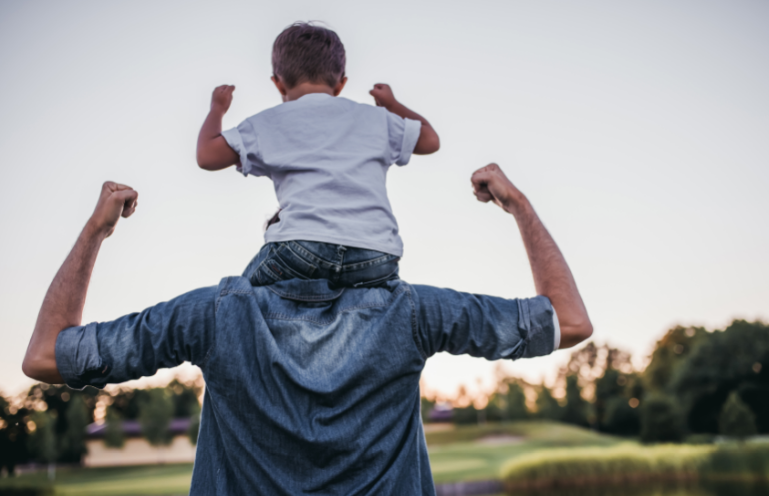 Ronald McDonald House Charities 
Ronald McDonald House Charities (RMHC®) is a non-profit organisation operating in more than 60 countries around the world, which creates, finds and supports programmes that directly improve the health and well-being of children.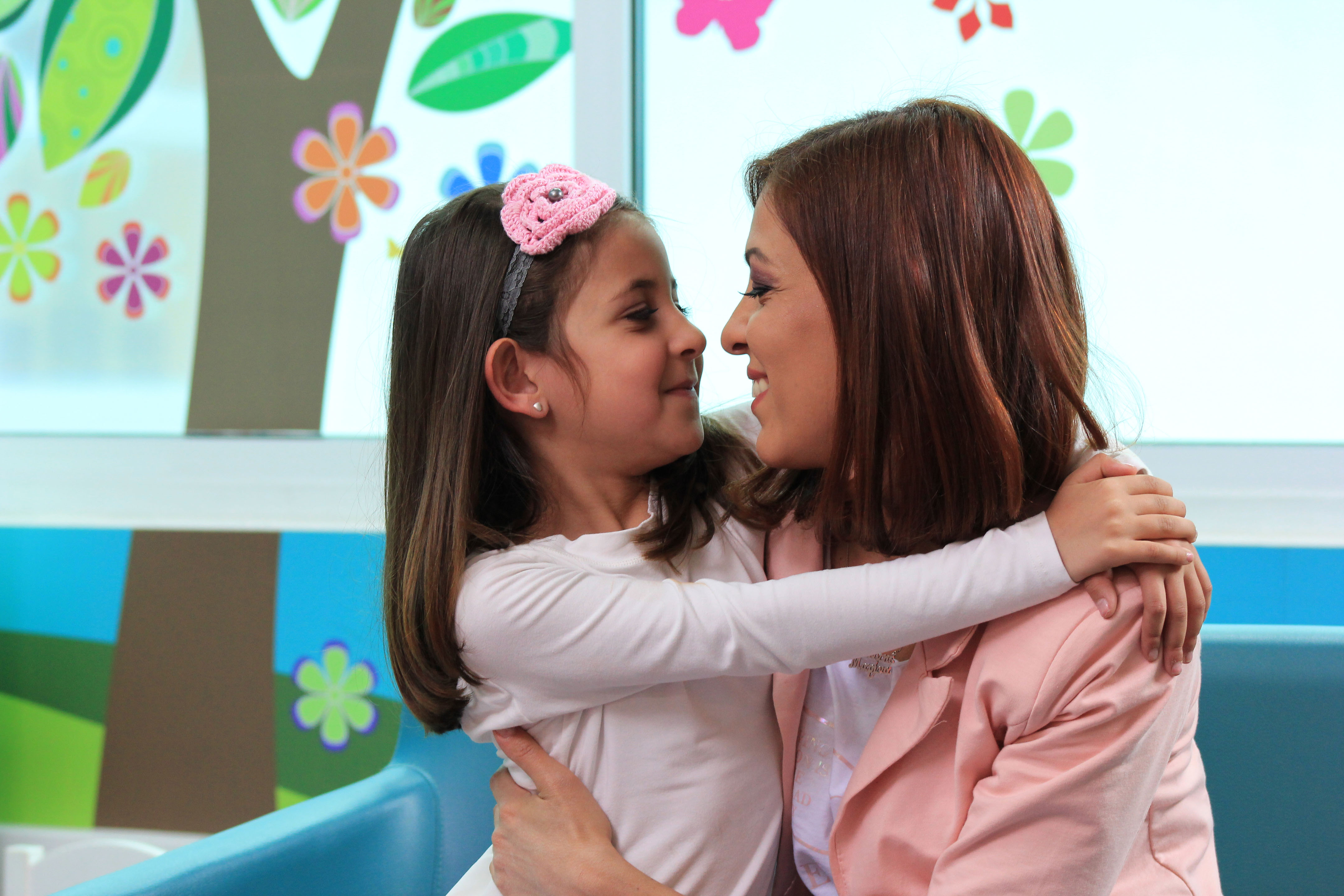 Programmes that help to improve the well-being of Children
Recognising how important the constant presence of a child's family is in such trying times, RMHC has been creating Family Rooms & Family Houses, which are always located inside or next to hospitals where children are being treated as well as the Care Mobile Units, which can drive to locations where medical care is not readily available.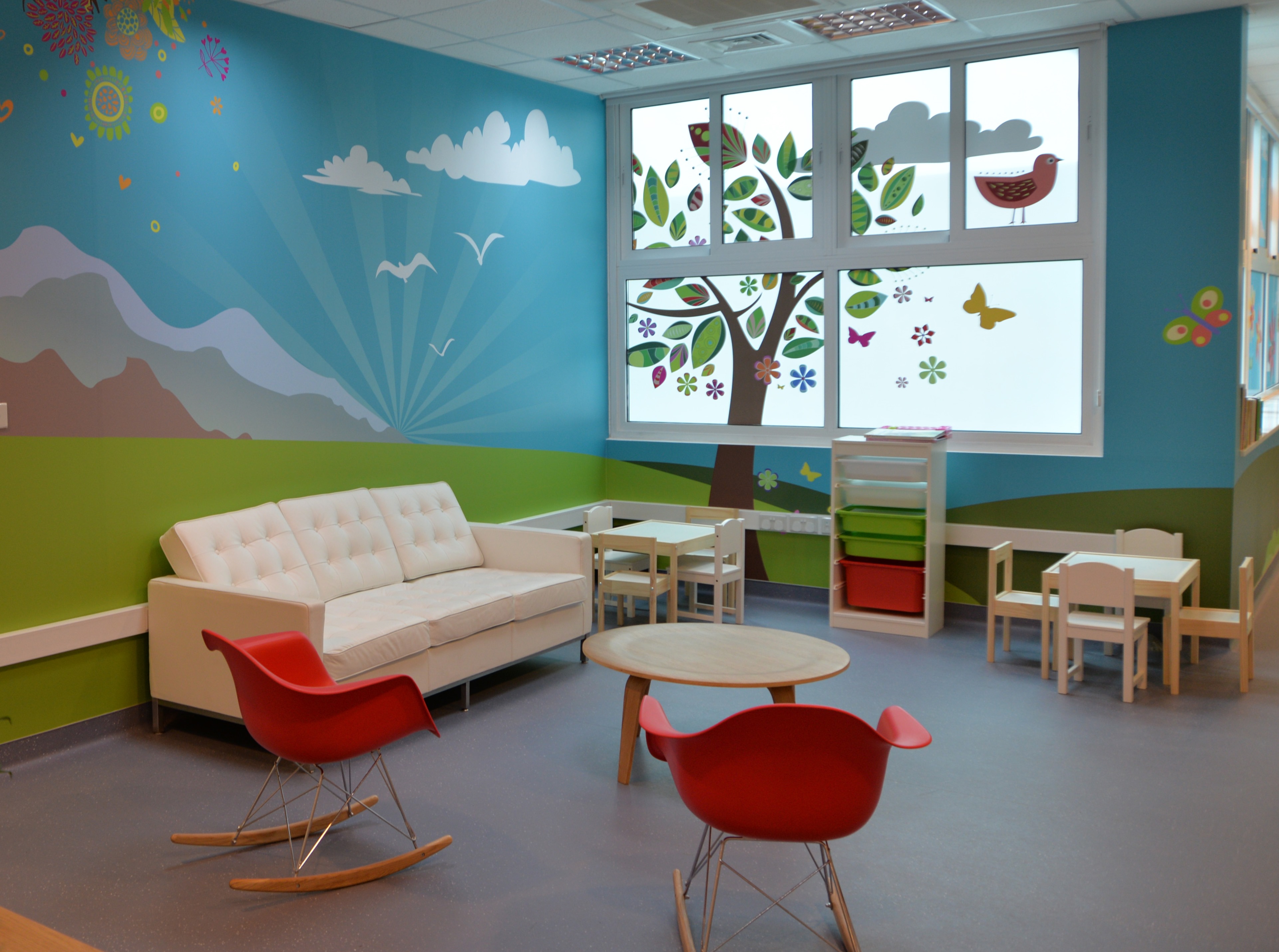 Pediatric Clinic for Children with Heart Disease
McDonald's is RMHC Cyprus' main sponsor and a variety of fundraising activities are organised in order to financially support the charity. The first major project of RMHC Cyprus was the creation of the Pediatric Clinic for children with heart disease at the Archbishop Makarios III Hospital in Nicosia, which was officially inaugurated in October 2014.
First Ronald McDonald House®
RMHC Cyprus' second project, is the development of the first Ronald McDonald House® in Cyprus opposite the Archbishop Makarios III Hospital, which is expected to be completed by 2021. The house will be able to accommodate families of children from all over Cyprus who are hospitalized at Archbishop Makarios III Hospital as well as other medical clinics in the capital. Thus, helping keep families of children with illnesses close when they need it the most.