What's your McCafe™ Story...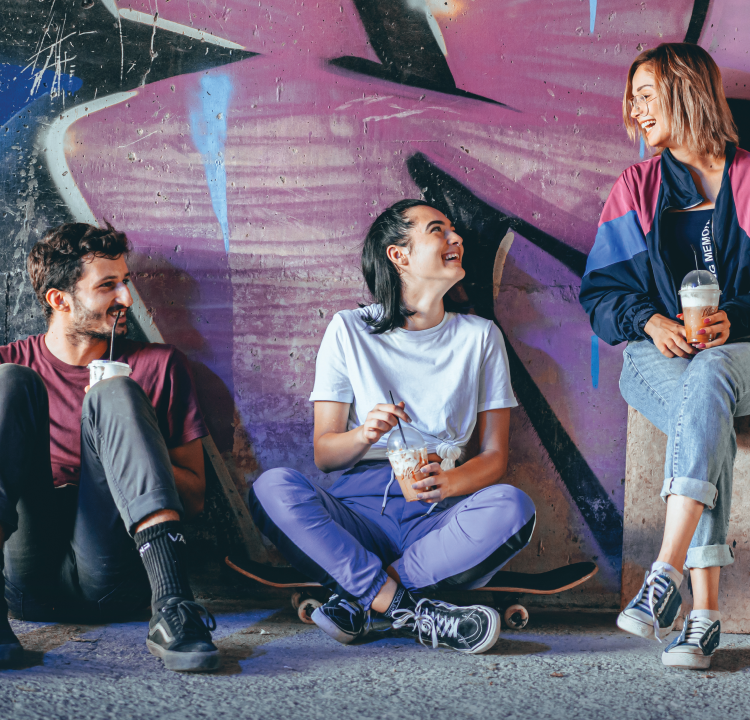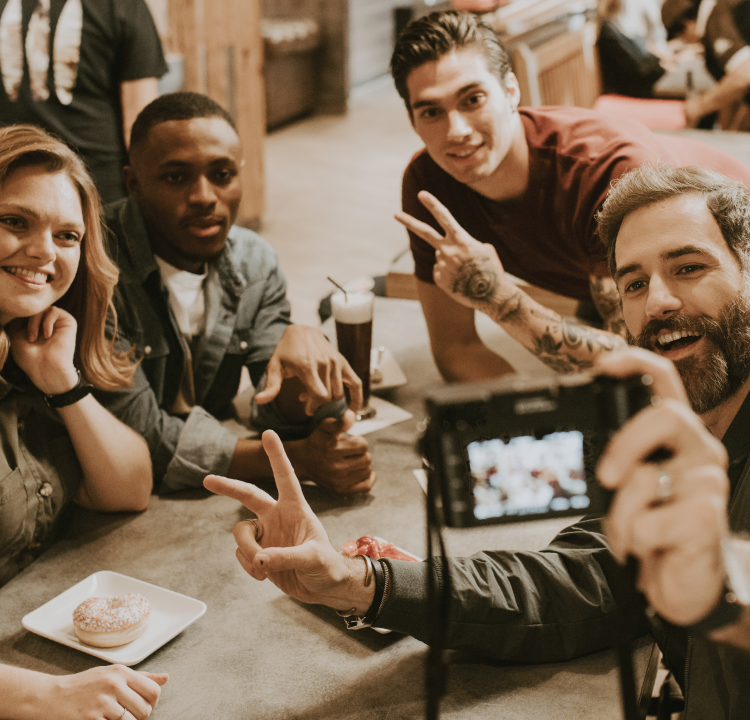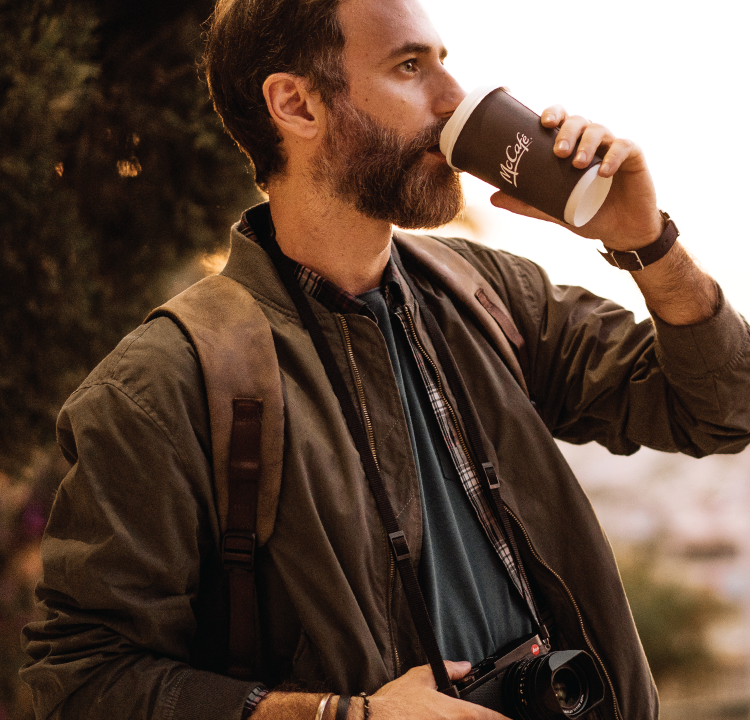 ---


OUR BARISTA QUALITY
Baristas, specially trained coffee experts, are masters in completing all coffee preparation steps perfectly.
Of course, that also applies to the baristas in the McCafé! The recipes for our drinks have been developed with great
attention to detail: the amount and degree of grinding of the ground coffee, the appropriate sieve, the amount of water,
the throughput time and the temperature of the milk are precisely worked out and must be implemented exactly!
Let our McCafe baristas craft your coffee with care so you can enjoy our smoothest, most refined blend yet.
---