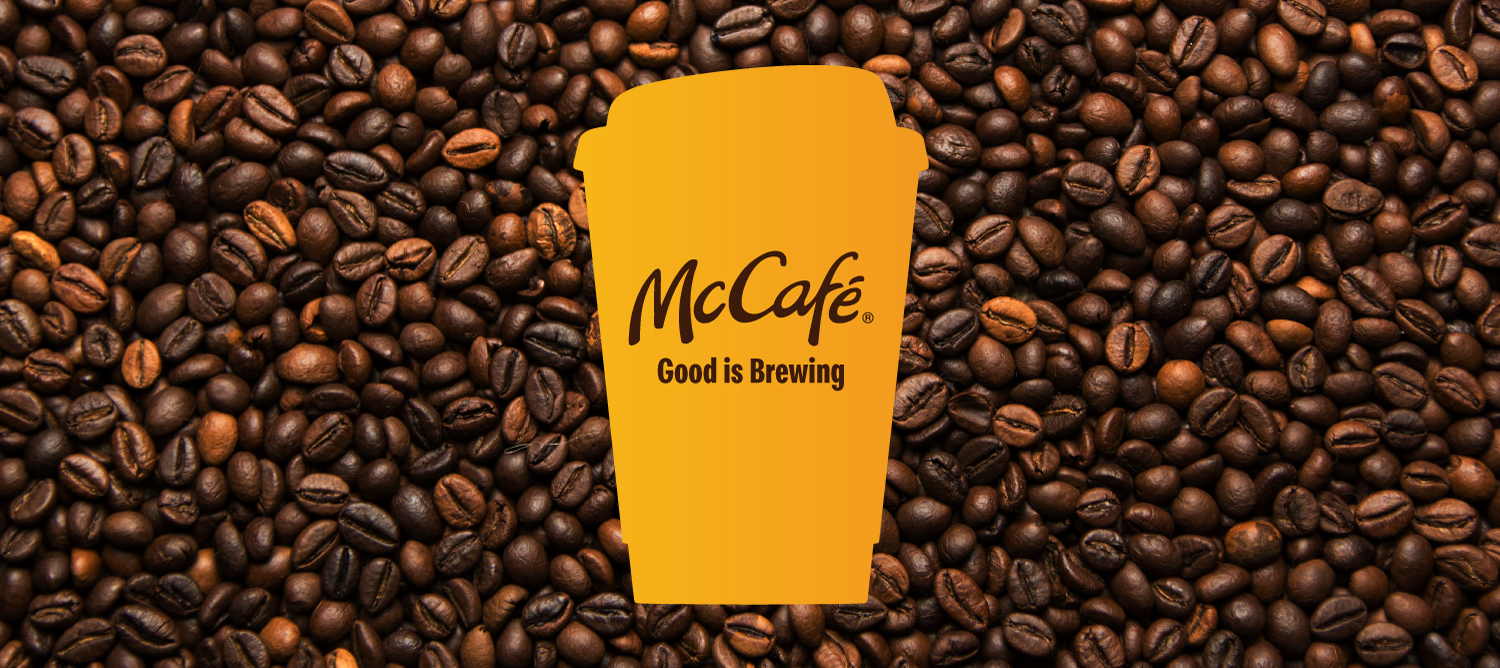 What's your McCafe™ Story.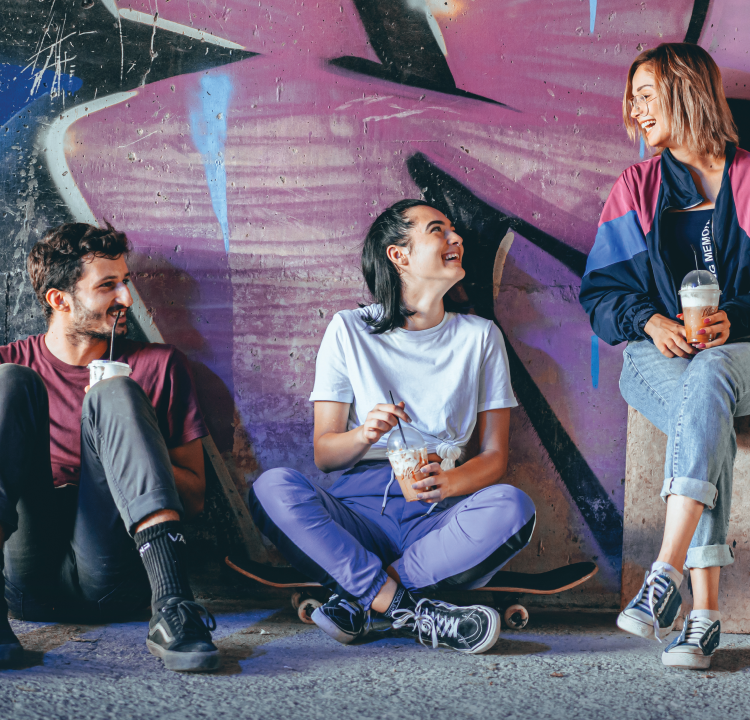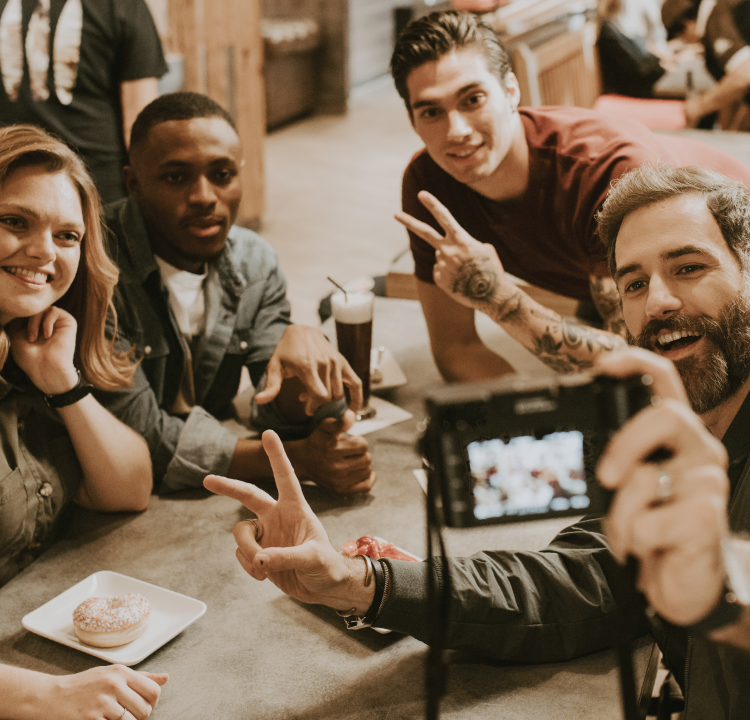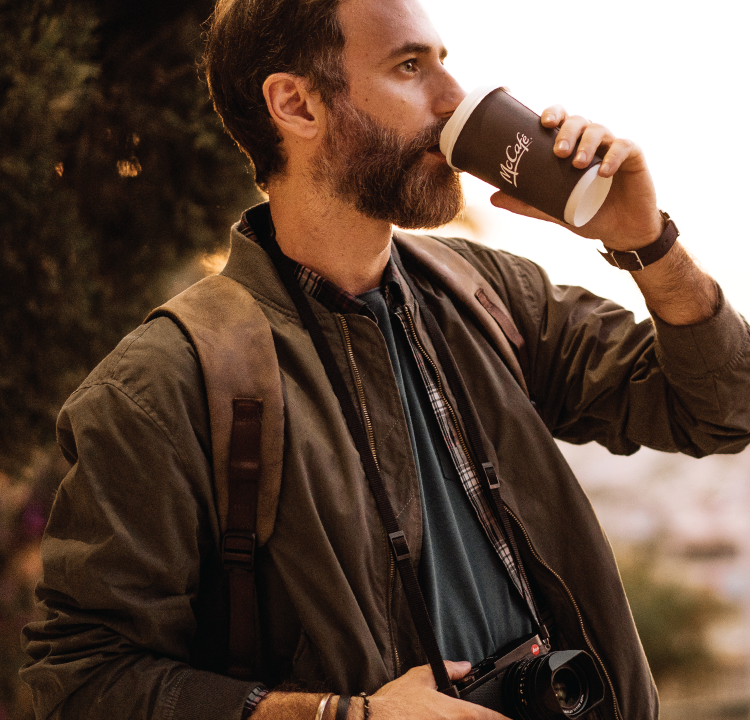 @mccafecyprus
---
We're serious about our Coffee
Barista, specially trained coffee experts are master in completing all coffee preparation steps perfectly! Of course, that also applies to the Baristas in our McCafe! The recipes for our drinks have been developed with great attention to detail: the amount of degree of grinding of the ground coffee, the appropriate sieve, the amount of water, the throughput time and the temperature of the milk are precisely worked out and must be implemented exactly! Let our McCafe Baristas craft your coffee with care so you can enjoy our smoothest, most refined blend yet....

---
What's Rainforest Alliance?
The green frog is the seal of the Rainforest Alliance and stands for the sustainable cultivation of our coffee beans. The Rainforest Alliance is committed to protecting the sensitive ecosystems in the tropics and preserving the common human, animal and plant habitats. In addition, it supports the sustainable management of land in tropical countries, including the sustainable cultivation of coffee.
We're serious about our Coffee
We know coffee is a serious business - from how it tastes to how it's grown.
That why every freshly ground McCafe™coffee uses 100% Arabica beans.
Sourced Bean
Our McCafe blend is made from specially selected coffee beans from the world's best coffee
growing regions from Guatemala, Columbia, Costa Rica & Ethiopia all balanced to perfection.