Introducing MyMcDonald's Rewards

We are excited to be trialling our new Rewards program MyMcDonald's Rewards. You can now earn points with every order and redeem them for rewards! Download the MyMcDonald's app to get started.
Order. Earn. Enjoy.
Use the MyMcDonald's app to earn points on app, McDelivery, Kiosk, Drive-thru or Front Counter. Every penny earns one point.
Download the McDonald's App
Get the McDonald's app for Front Counter, Drive Thru or Table Service, contactless Mobile Order & Pay, exclusive deals and more all in one place.
Get started on MyMcDonald's Rewards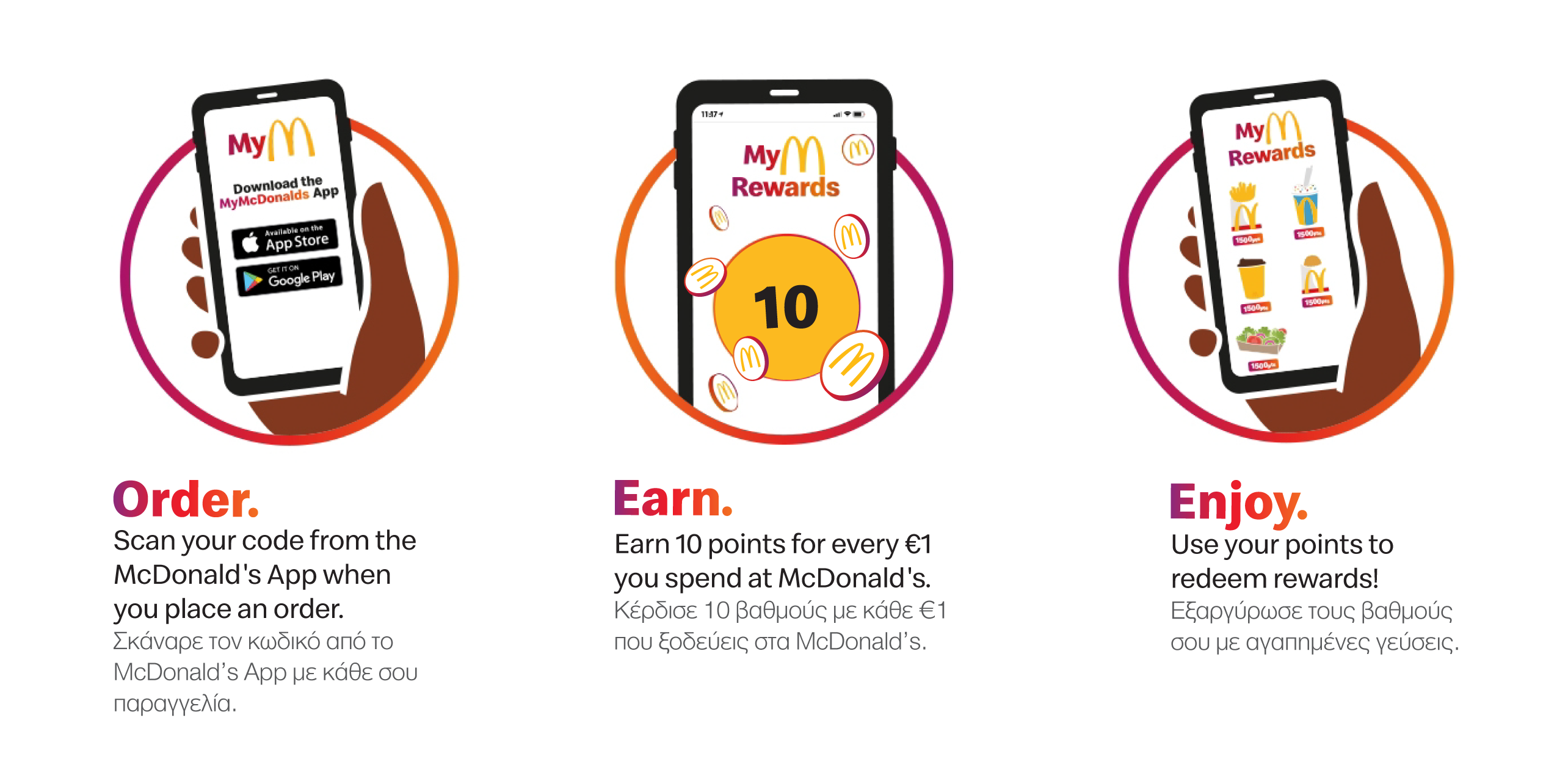 Mobile Order & Pay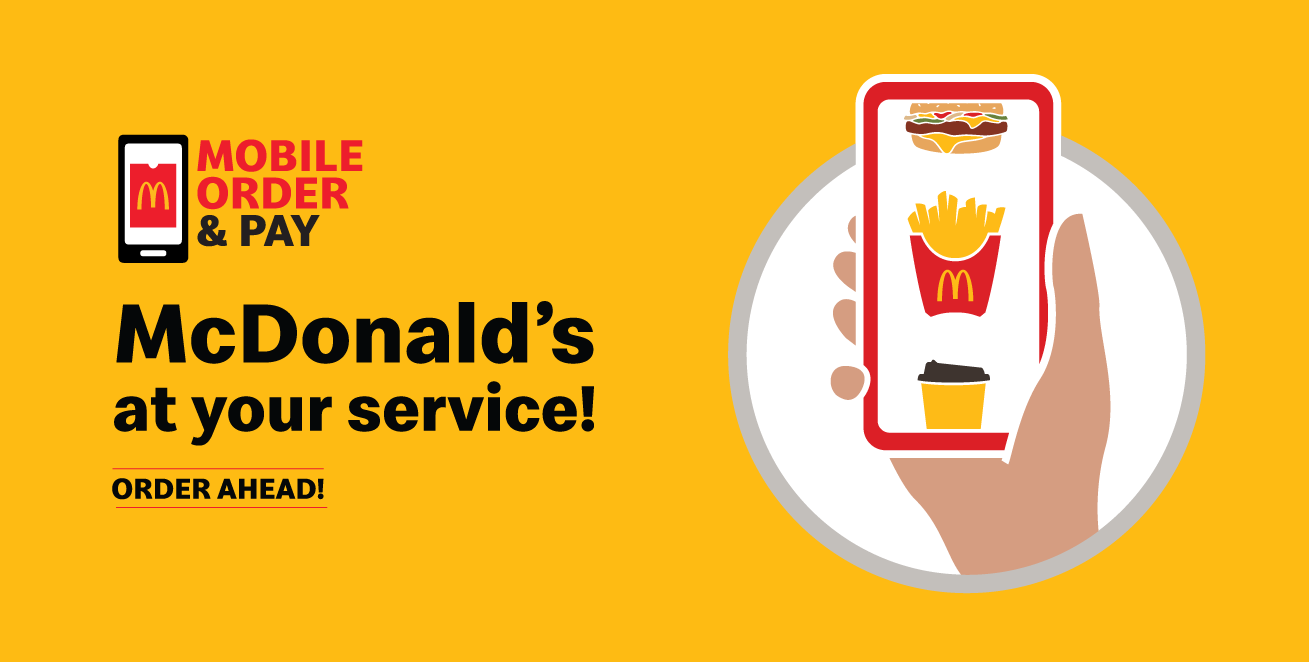 Pickup Options
Since our app can automatically detect your proximity to any restaurant location, you can pick up your meal from any participating McDonald's you want after you place your order.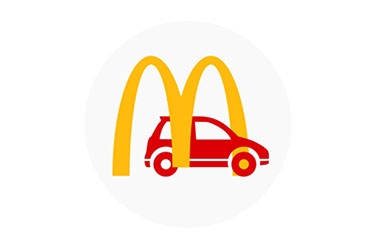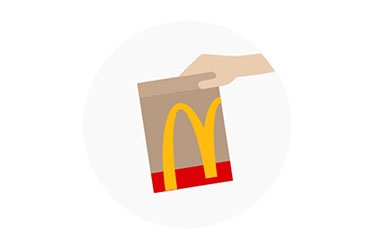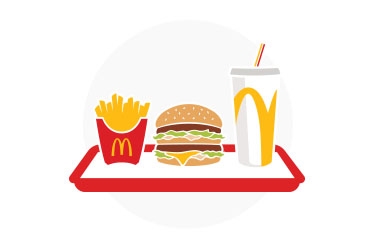 Drive Thru
Easily check in at the Drive Thru speaker with the 4-digit code to confirm your order and pick it up. The ultimate experience—get your order ready at the Drive-Thru
Front Counter
The ultimate experience— order, pay and your meal is ready
Table Service
Come on in. Pass the line and enjoy your food for take-out or dine-in at your favorite McDonald's.*
Three Easy Steps to Order Take-Out in the McDonald's App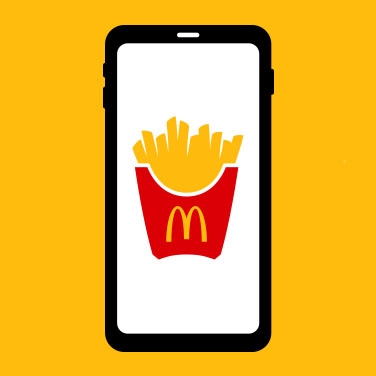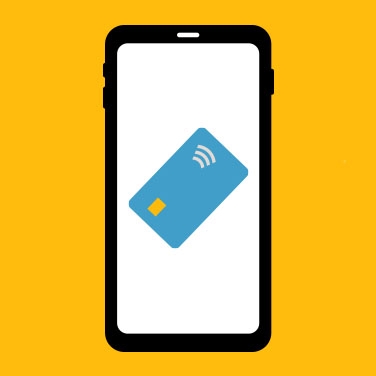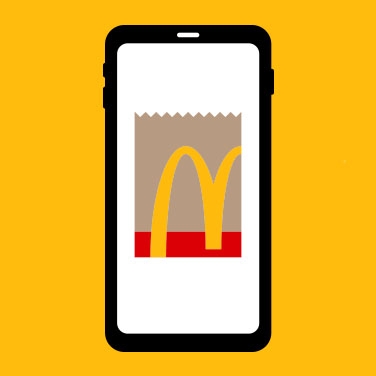 Order On Your Time
Use our app to pick out your favorite McDonald's items a la carte or make a meal. Or choose from exclusive deals using the "Add Deal to Mobile Order" button.
Pay
Make your contactless payment.
Pick Up On Your Terms
Check in at any participating McDonald's restaurant to pick up your meal—get your food brought to you Table Service, or grab it in the Drive Thru.
---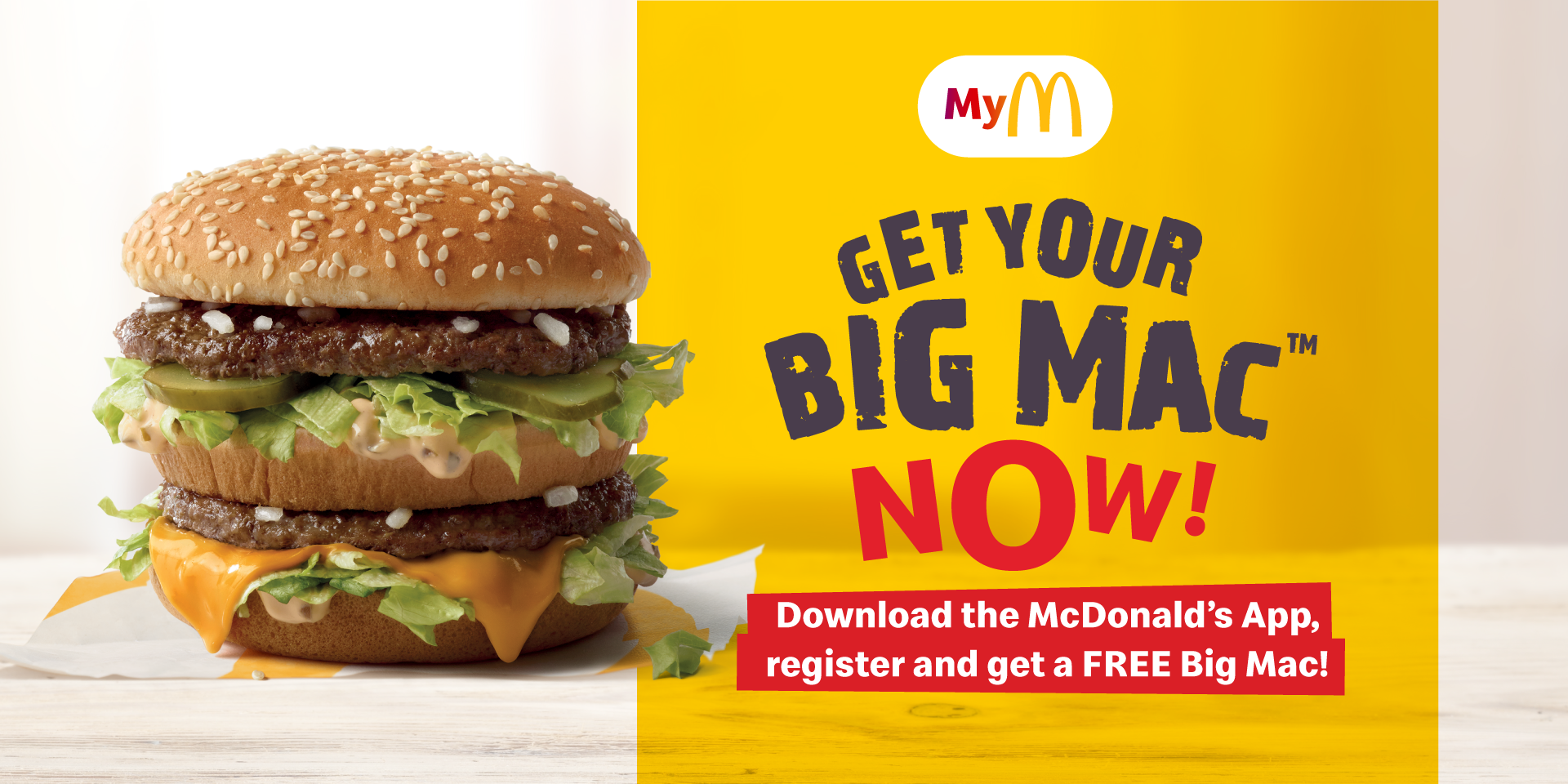 Get started!
It's all just a tap away!
With our McDonald's App you will recieve access to all exclusive and personal offers and more! Its easy to use! Just choose your deal
and go to your nearest McDonald's restaurant. Your deals will come with you wherever you travel. Just simply change the region and
language in your settings and enjoy your fantastic deals at any destination you are at!

---