MyMcDonald's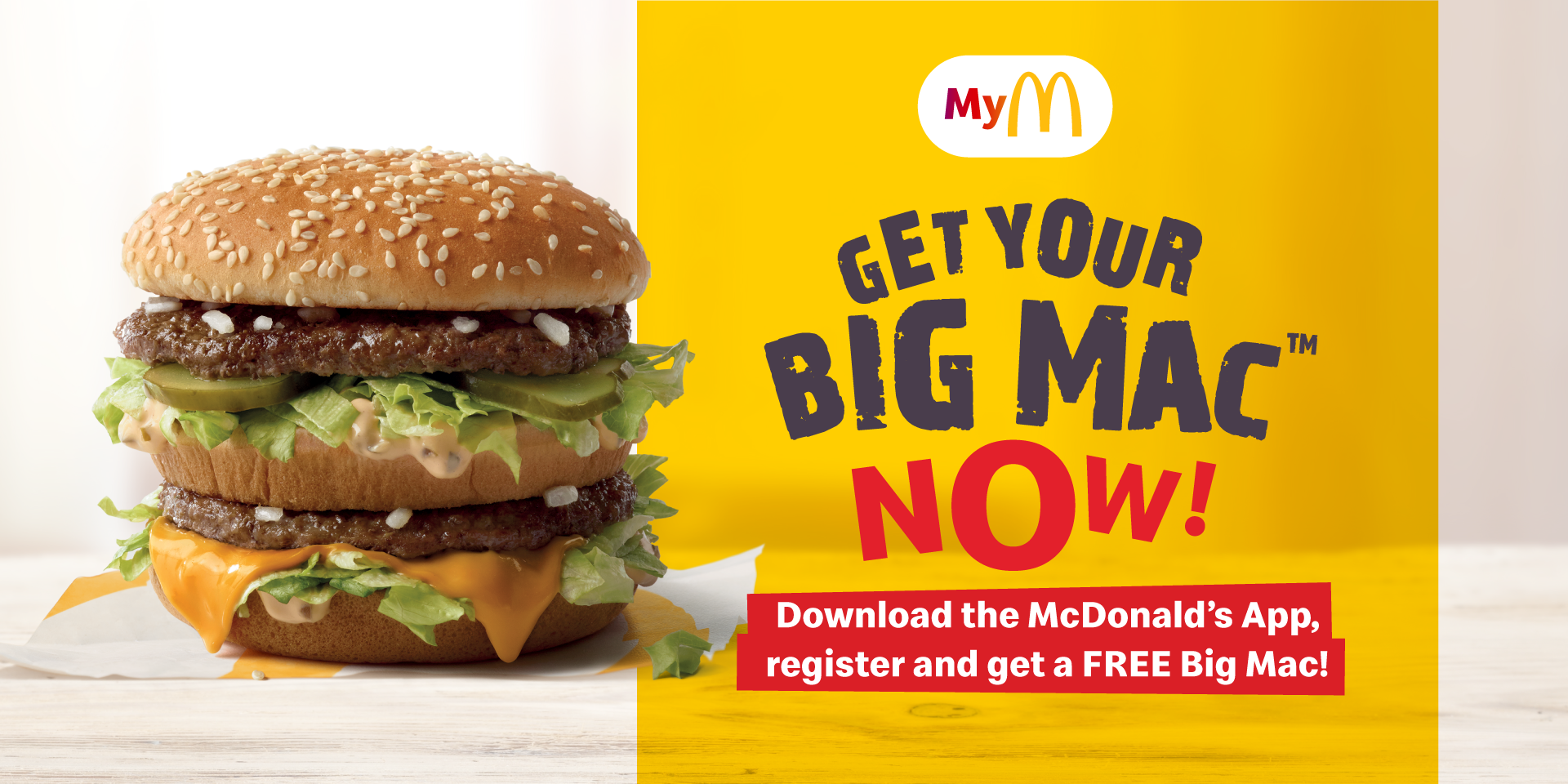 Let's go
Available on
---
Get started!
It's all just a tap away!
With our McDonald's App you will recieve access to all exclusive and personal offers and more! Its easy to use! Just choose your deal
and go to your nearest McDonald's restaurant. Your deals will come with you wherever you travel. Just simply change the region and
language in your settings and enjoy your fantastic deals at any destination you are at!

---