Happy Meal® Readers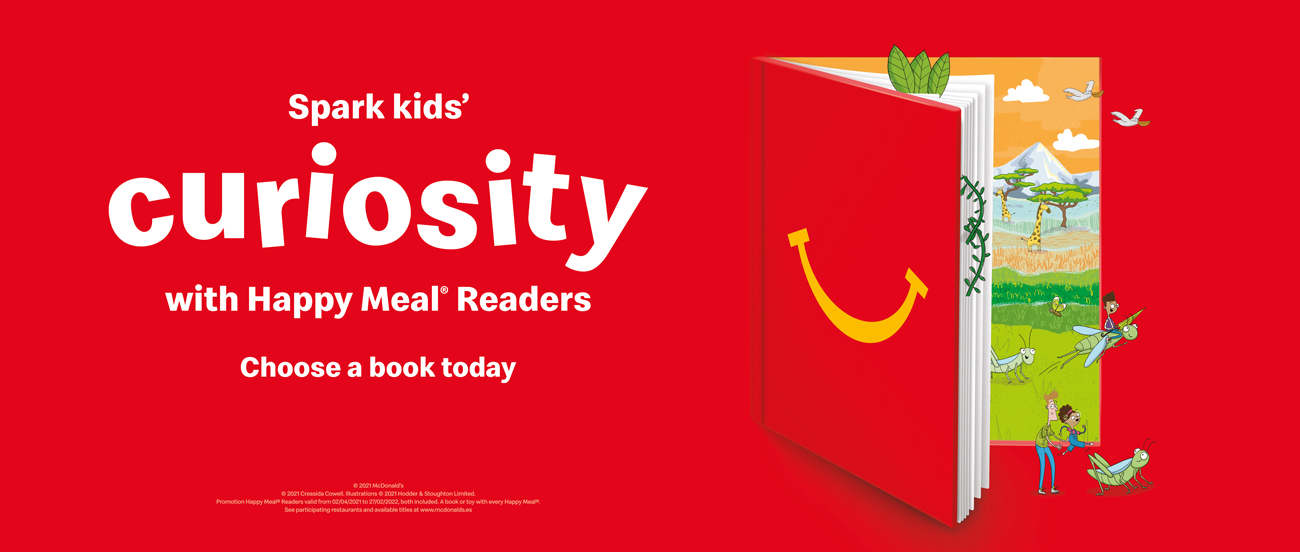 Now you can choose from a book or toy in every Happy Meal®!
We've partnered with Cressida Cowell, globally renowned
author and illustrator of the bestselling 'How to Train Your Dragon', 'Treetop Twins Adventures' and for a now with new series of curious adventures of The Tiny Detectives; Olly, Tyga, Little Bo, Mum, Dad and their pet beetle, also called Beetle.
— a collection of 12 hardcover books available exclusively in McDonald's Happy Meals.
As part of deepening our commitment to families, we are launching the Happy Meal Readers Program
to instill a lifelong passion for reading in children and further inspire fun moments of family bonding.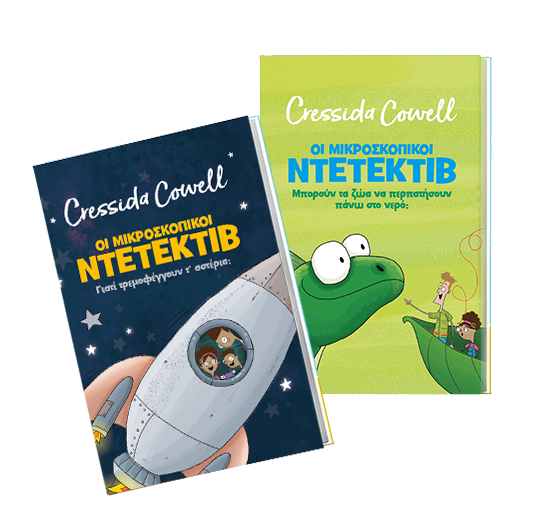 Disclaimers: Quantities are limited, available while stocks last. Visit any McDonald's restaurant to enquire which book or toy is available.