The BTS Meal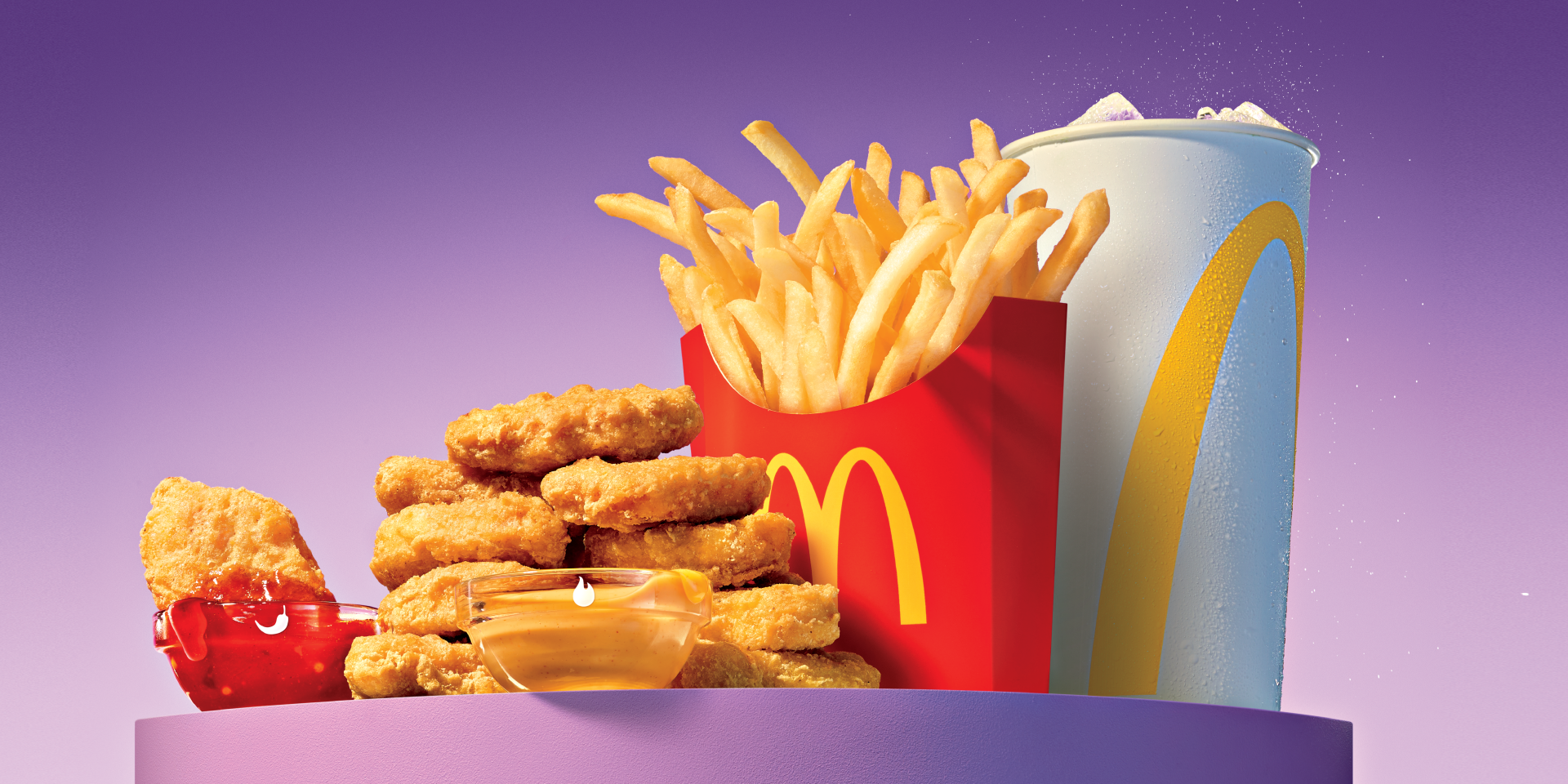 Get The BTS Meal Today
*
Now you can order like BTS—with new limited-time sauces to try and exclusive behind-the-scenes content updated weekly only in the app, there's never been a better reason to keep coming back for more McNuggets®.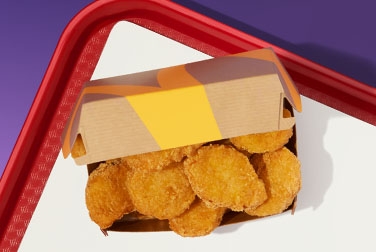 10 Piece Chicken McNuggets®
If each member of BTS gets one, who do you think is getting the leftover McNuggets?
Trick question, they obviously share those last three.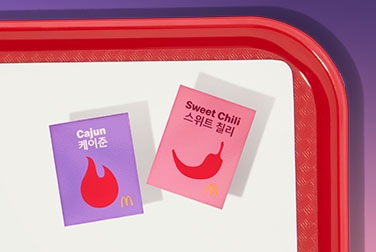 Cajun and Sweet Chili Sauces
The BTS Meal has you (and your McNuggets) covered with new limited-time sauces picked by BTS and inspired by McDonald's South Korea. Add a little kick to your meal, whether you want sweet and sour with just a touch of heat from the Sweet Chili Sauce or hot mustard with chili and peppers in the Cajun Sauce.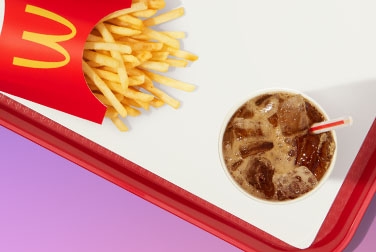 Medium Fries and a Coke®
BTS isn't BTS without the teamwork of 7 members in perfect harmony. Kind of like how The BTS Meal just isn't complete
without crispy Fries and a refreshing,
ice-cold Coca-Cola®.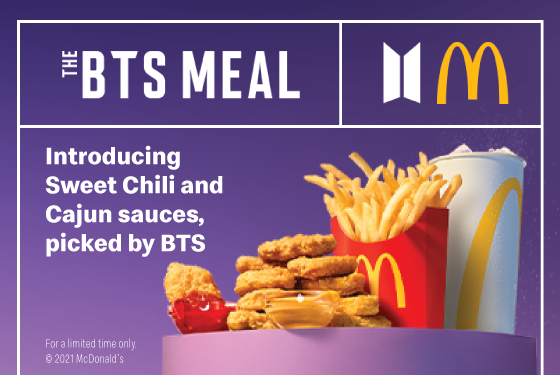 Get The BTS Meal. Order Now
Now you can order like BTS
Download the McDelivery App and get Ordering!