McDonald's CFA Girls Football League K18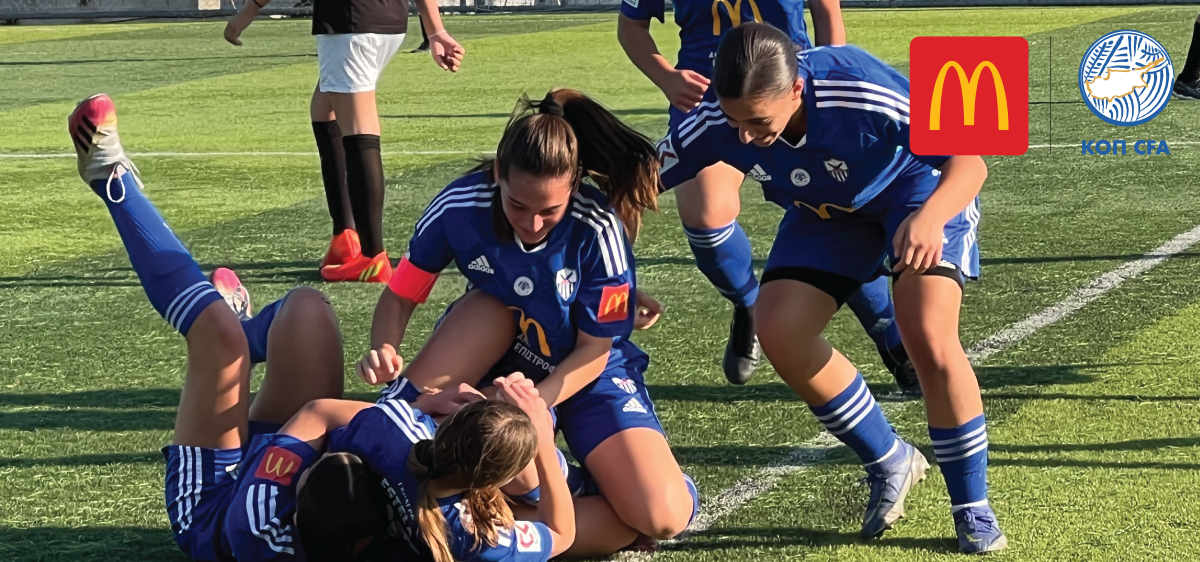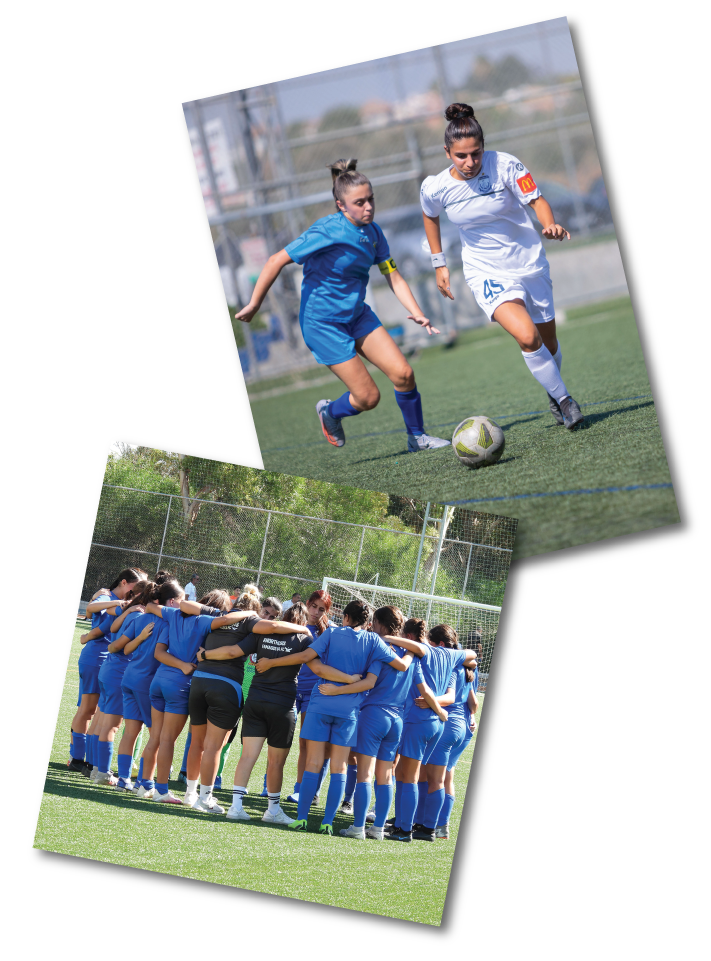 McDonald's™
Proudly Sponsors the CFA Girls Football League K18
At McDonald's, we will always believe that gender equality has a firm place in our society, which is why we're so proud to sponsor the "McDonald's CFA Girls Football League K18".
#DynatesKaiStoGipedo!
This is our message, because we, parents, the Cyprus Football Association and the coaching staff of each team feel immense pride about being the support network around girls in football.
The beautiful game is equally loved by both boys and girls and we want to communicate that the goals they set for themselves are just as important to us! We're hoping with our support, to send a strong message of equality across Cyprus, not just in football, but in all sports and in everyday society as a whole. We're encouraging girls to get out there and follow their dreams, create ambition and learn about fair play, teamwork and setting personal targets to conquer. With every training session or match, the girls will learn to support each other, play fairly, improve physically and feel better mentally. And McDonald's will be there to build on these values by being a strong part of their support network.

If you have a daughter who is born between 2004 – 2007 and she is interested in starting football, even if it's just for fun or to be more active, then find out more about the teams in the McDonald's CFA Girls Football League K18 below:
---