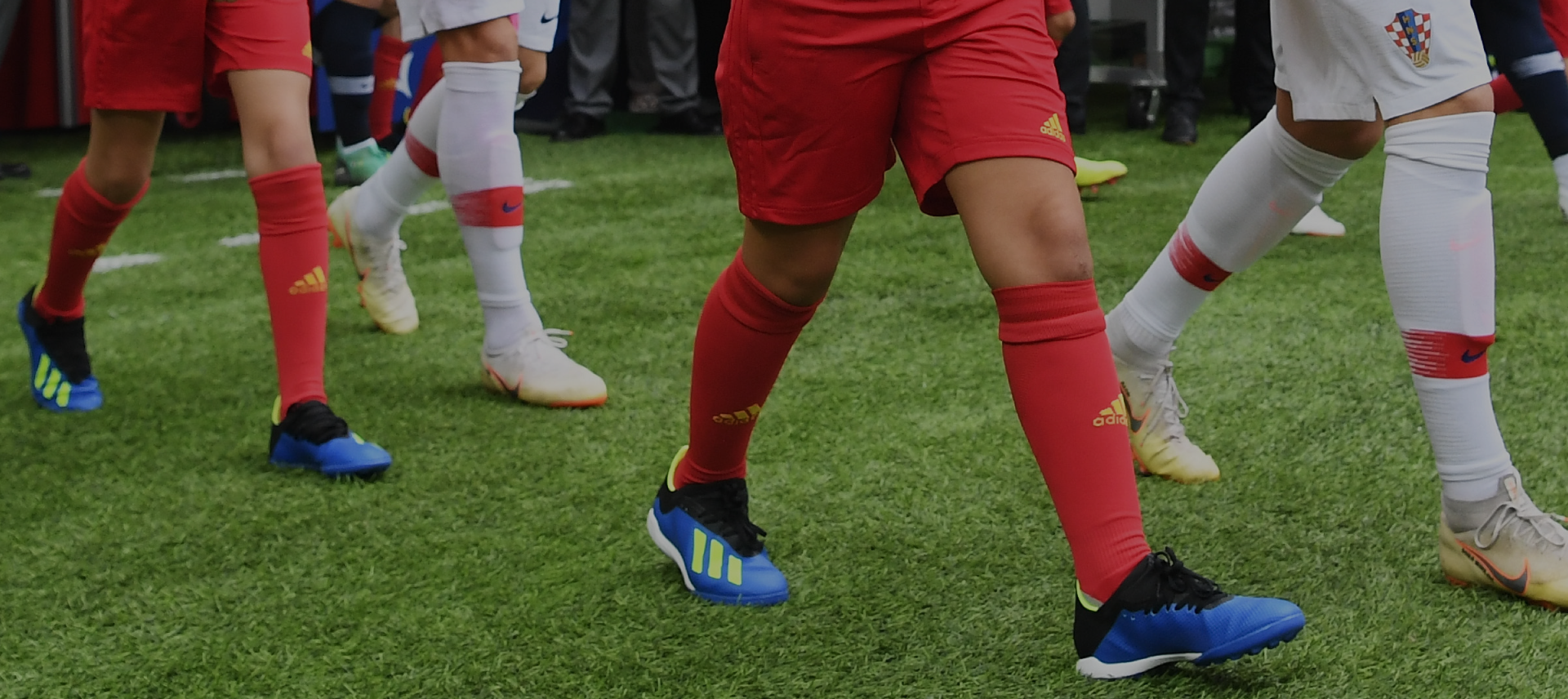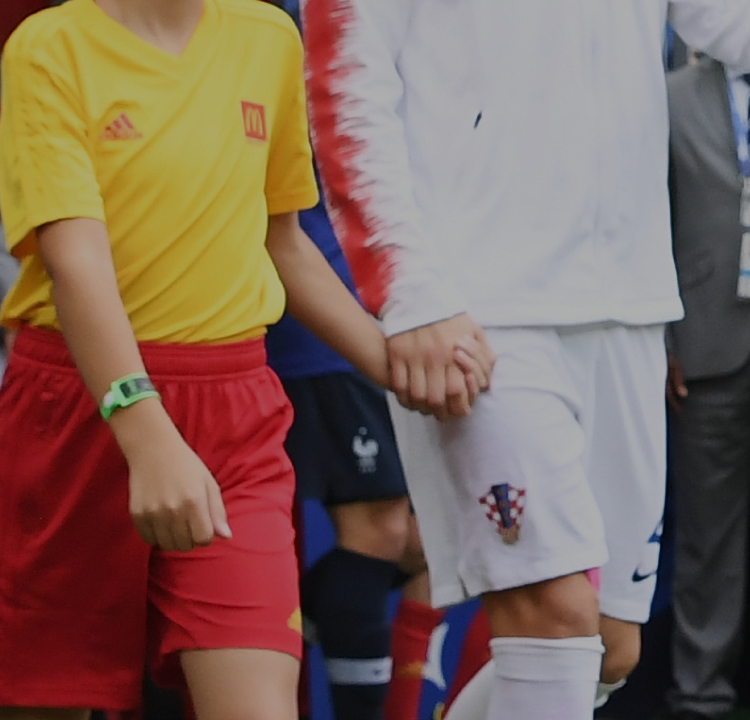 GREAT KIDS MAKE GREAT TEAMS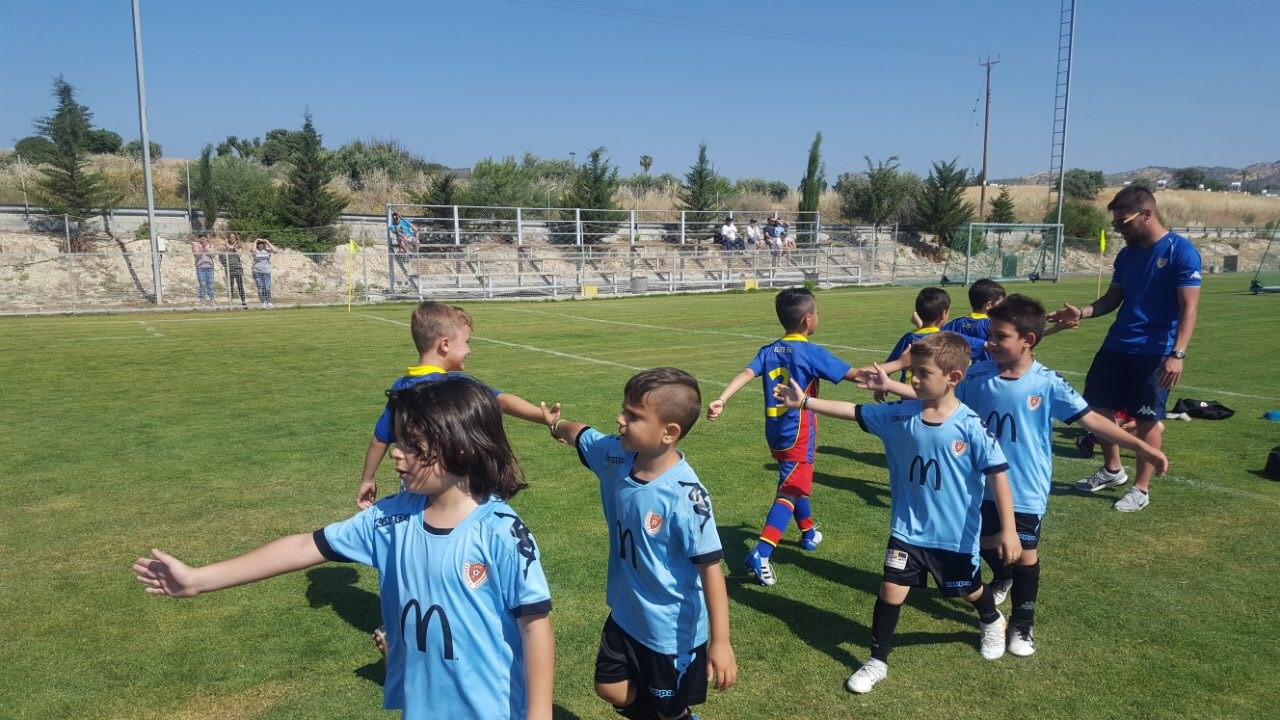 Kids Sport Sponsorships
Giving back to communities and connecting with families where we operate is a major objective for McDonald's. One of the ways we do this is by engaging with kids sport activities. Our aim through our initiatives is to keep kids active through sport and thus keep them away from harmful distractions.
McDonald's Cyprus has been proudly sponsoring Kids Football Academies since 2007. There are 7 Academies that are supported by McDonald's. Football Education is the main focus and through the right support of the coaching staff & parents, kids can improve their development while enjoying their favourite sport.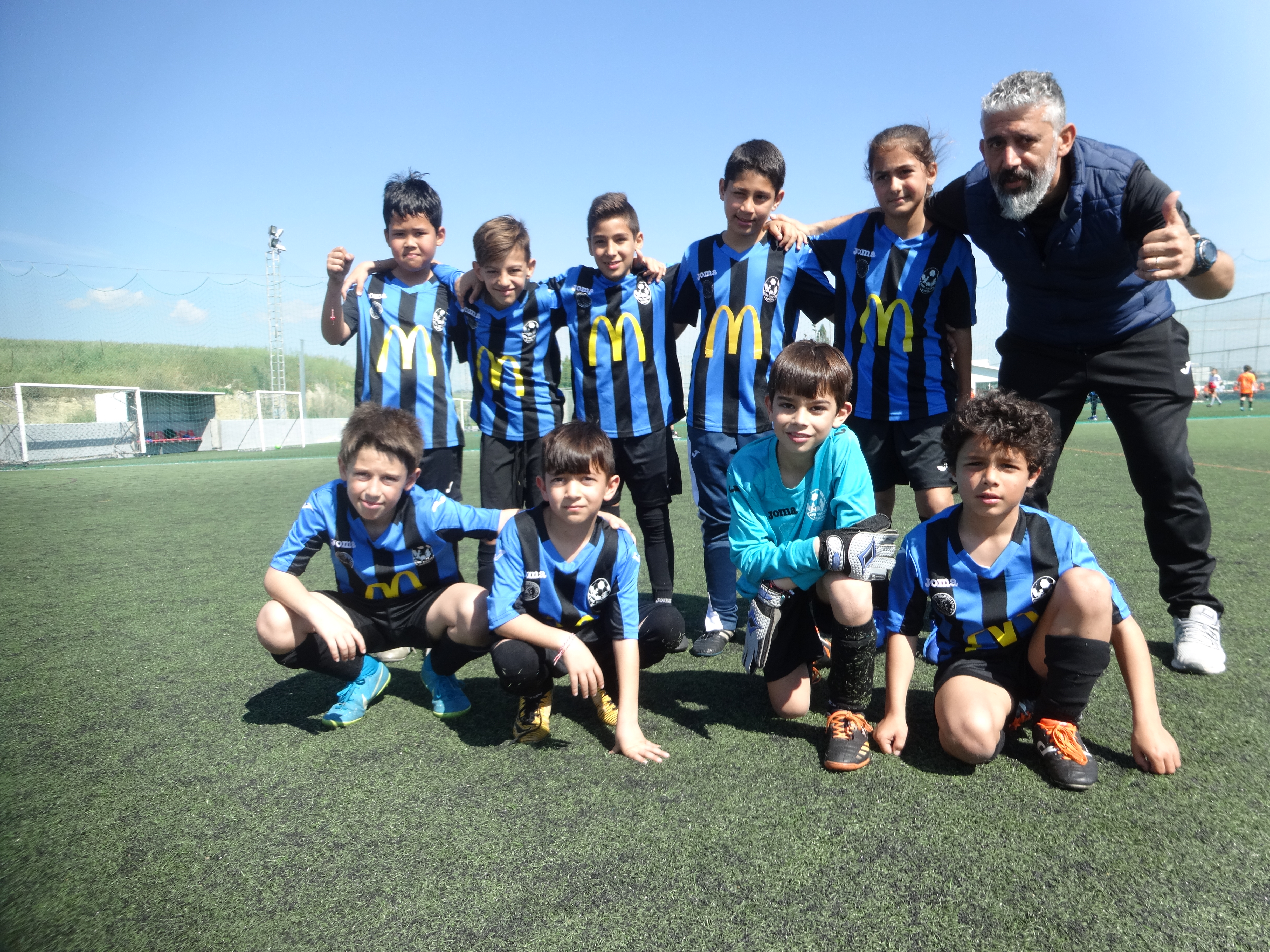 Kids Football Programme
Our new project is the McDonald's Kids Football Programme. Aimed at children aged between 6-12 years, this initiative aims to focus on children's skills & character development with the support of our partnering academies. Under this programme, McDonald's will initiate educational fun camps, qualified trainer sessions and coaching for trainers and parents as well.
Another goal the Kids Football Programme has is to implicate the kids in philanthropy football tournaments where they play football for a good cause thus giving the message that they can play to help others. These tournaments focus on participation not winning, which is a valuable lesson for everyone.
Player Escort Programme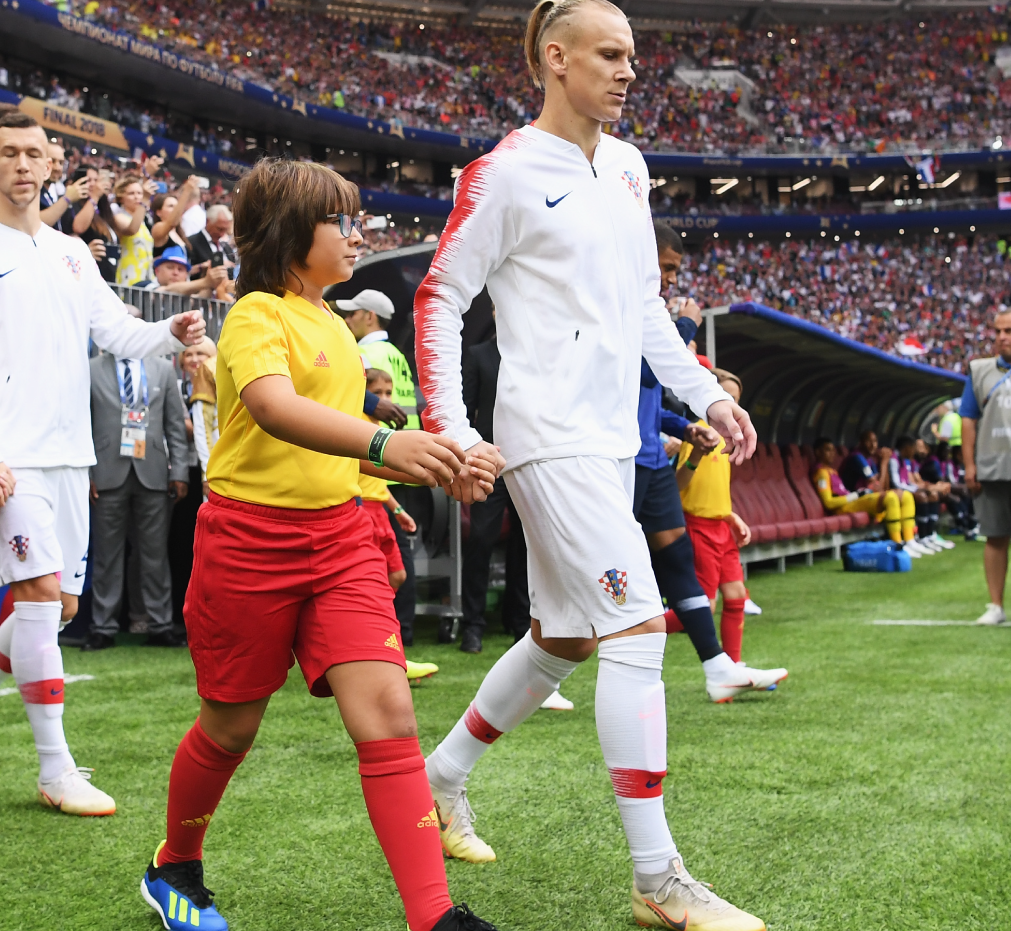 The Player Escort programme started in 2002 and has provided more than 10,000 children with the opportunity to be at the heart of the world's most anticipated football tournaments. Children between 6 – 10 years get the chance of a lifetime to walk on to the pitch with the world's best football players. The 2018 FIFA World Cup had 1408 Player Escorts from 46 countries.